Hi, I'm Karla!
I'm the Design Director at Constructive. I lead our design practice with a strategic, human-centered approach and extensive training in design for social innovation to create inclusive, responsive brand experiences.
Q: What's one thing you won't learn from my bio?
I'm from the Dominican Republic, which means I'm fluent in Spanish. You can frequently find me beach-hopping with my dog Velcro.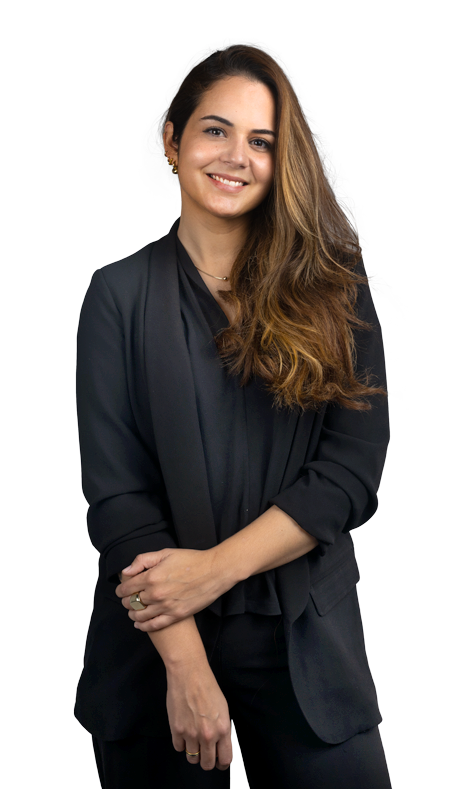 Karla Despradel leads Constructive's design practice, to which she brings a decade of cross-disciplinary experience in visual design, design thinking, UX, and social innovation design to create beautiful, change-making brands. Karla uses human-centered design methodologies to create design-forward brand experiences that increase creativity, equity, social justice, and resilience. Before joining Constructive, Karla worked as a Strategic Designer with global innovation design firm Doblin (Deloitte), and as a Social Innovation & Design Strategy Consultant for international nonprofits working on gender-based violence, public health, and equitable judicial systems. She holds a BFA in Communications Design from Parsons and a Masters in Design for Social Innovation from The School of Visual Arts.