Hi, I'm Lizz!
As Constructive's Lead Project Manager, I lead our project management team with proactive management and enthusiastic collaboration to ensure outstanding client experiences.
Q: What's one thing you won't learn from my bio?
I wear many hats with a whimsical flair, including being a pie maestra by day and an unwitting critter savior by night—most often when they find me under the full moon.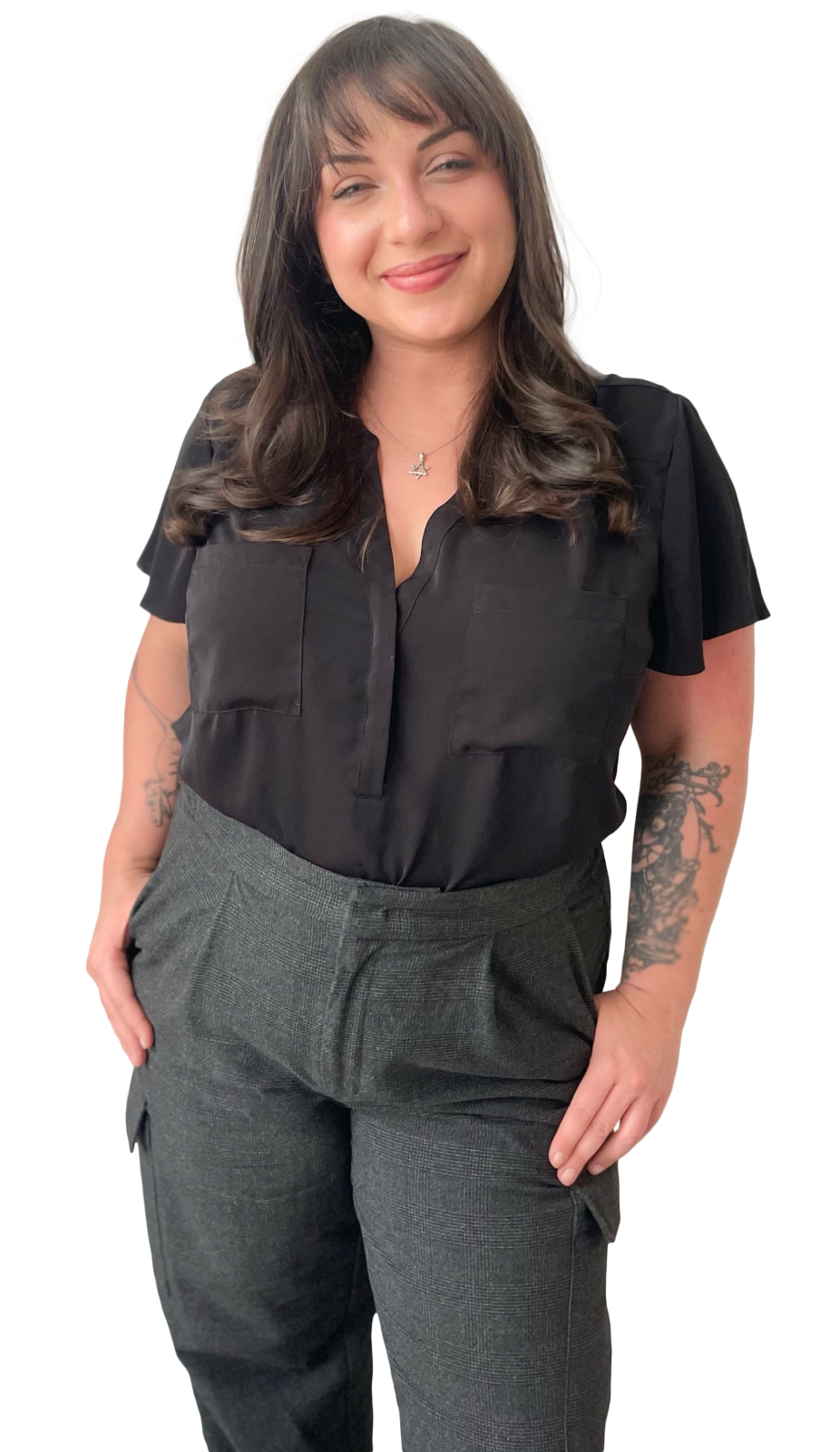 Lizz brings many years of technical and creative project and team experience to her role at Constructive. Her eclectic background spanning editorial, marketing, and project management roles offers a unique understanding of the client services space. She combines her previous experience as a writer, editor, and marketing creative with her Louder Than Ten project manager training and extensive experience to support and motivate production teams through the project process.
Additionally, Lizz is an interdisciplinary artist who works in traditional and digital mediums. She studied at the Brooks Institute of Photography and is primarily self-taught. Fueled by her passion for working with creatives, she hosts virtual writing workshops in her spare time.
She is best known for her trademark enthusiasm, stellar communication, Annie Oakley-fast typing skills (fastest fingers in the west!), and proficiency in building community with diverse, remote teams. Lizz works and plays across the West Coast.