Hello, I'm Lucy.
I'm a Project Coordinator at Constructive.
Q: What's one thing you won't learn from my bio?
My interests and passions outside of work are centered around exploring new environments and gaining inspiration from nature and the world around me.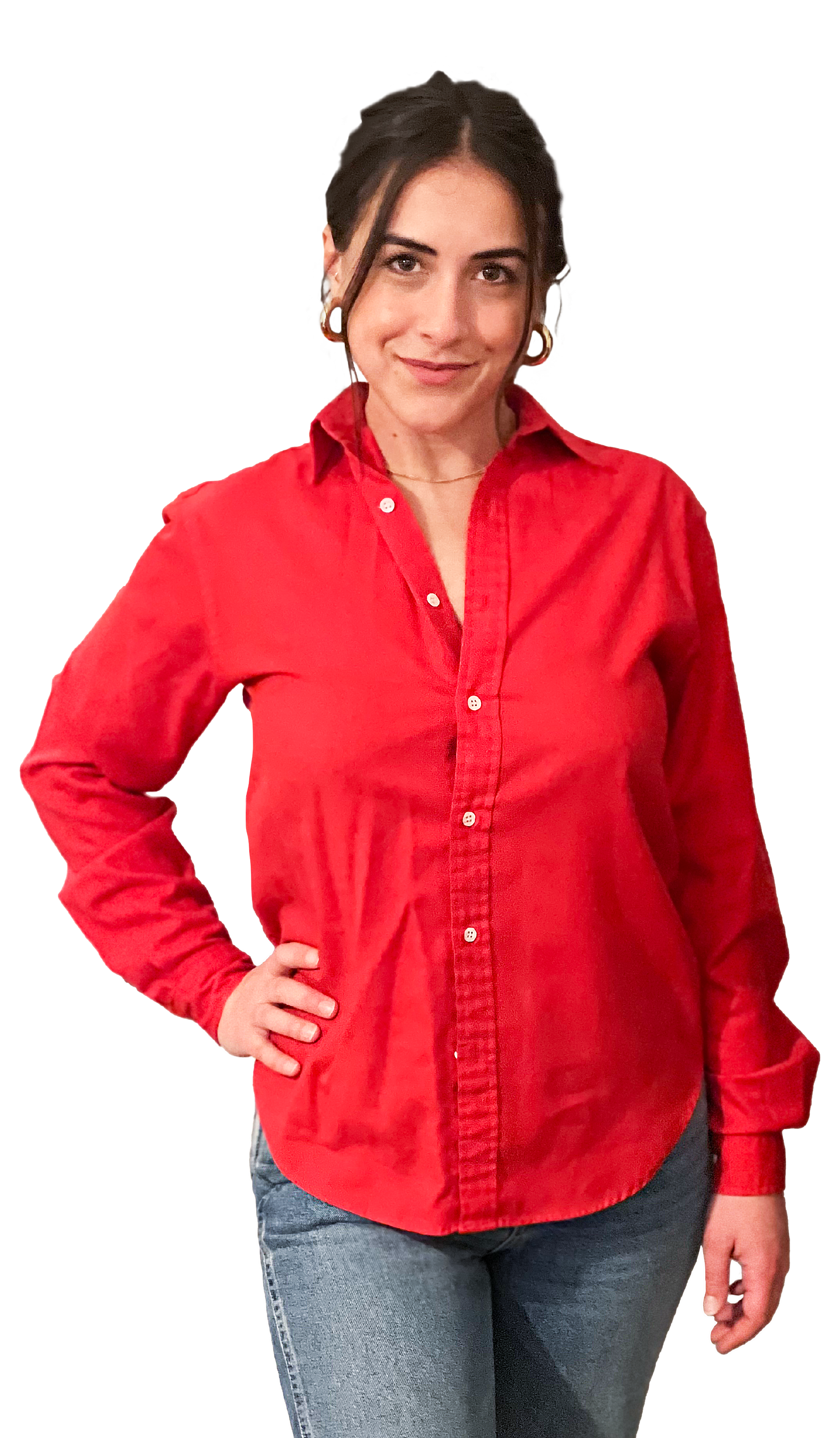 Lucy is a versatile professional with a unique blend of expertise in project and program management, employee experience, design thinking, and business strategy in the nonprofit sector. With more than five years of experience working with leading organizations such as UNICEF, the Center for Reproductive Rights, and the Center for Employment Opportunities, she has developed a keen understanding of the complexities and nuances of nonprofit work. She recently completed her Master's Degree in Strategic Design Management from Pratt Institute, which equipped her with a comprehensive understanding of the role of design in creating and managing strategic, sustainable advantages. Lucy's approach to work is rooted in the power of intentional relationship building and project management. At Constructive, she is eager to channel her passion for these values into driving success for her clients.