Hello, I'm Ceci.
I'm a Digital Project Manager at Constructive. I oversee successful planning and execution of projects—and make sure everyone feels happy and heard throughout the journey.
Q: What's one thing you won't learn from my bio?
I love cooking and hosting friends for dinner. I've also been told I design really fun scavenger hunts!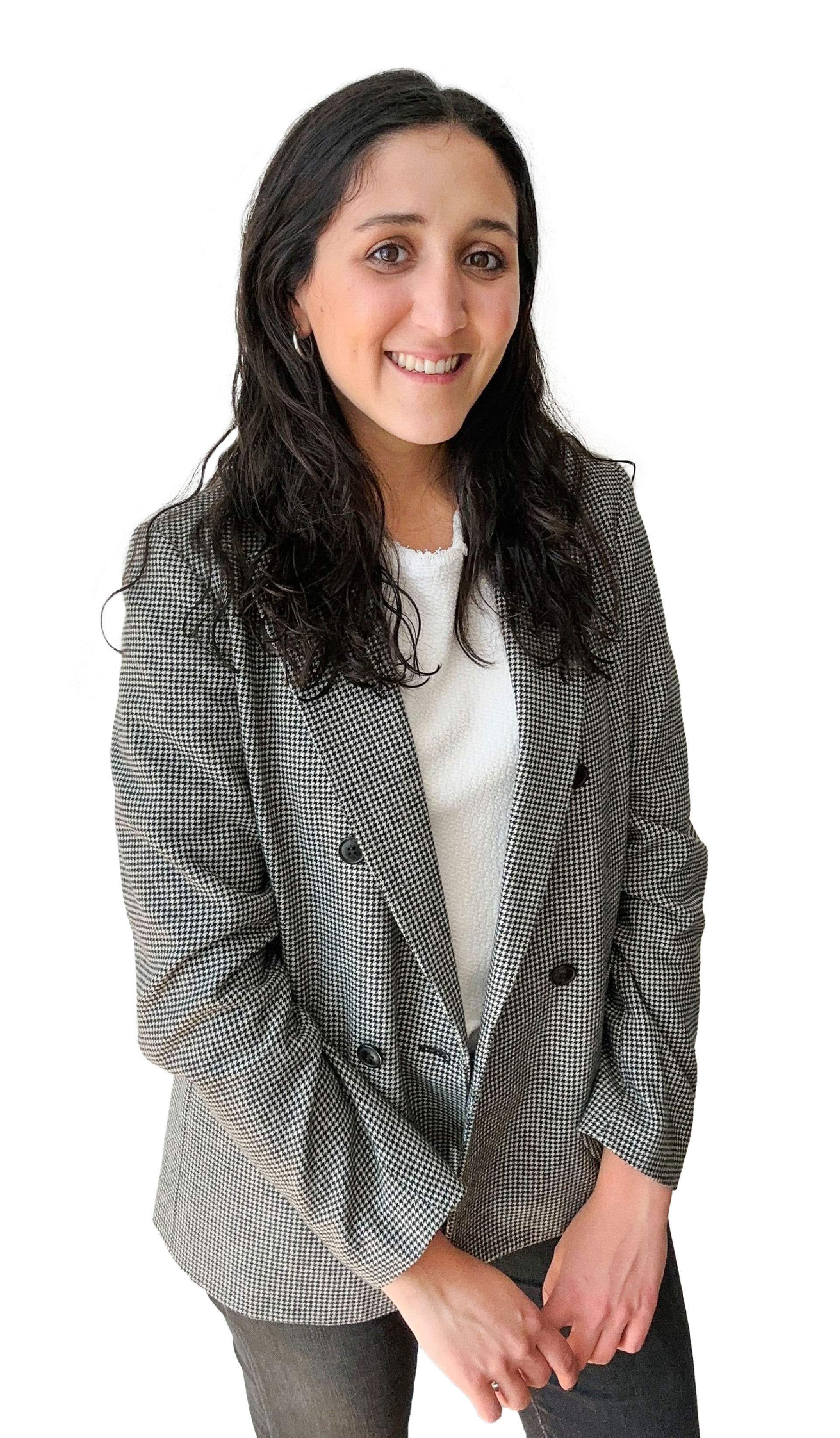 Ceci brings a decade of cross-disciplinary experience in project management, website and product design, social sciences, systems thinking, and entrepreneurship. She has served impact makers such as the UN World Food Programme, One Drop Foundation, Makivik Foundation, and the Alliance Center amongst others. Her work with indigenous communities in Canada and Mexico have influenced how she approaches project management. Active listening, collaboration, creativity, and reciprocity are values that permeate her daily activities. She holds a BSc in Global Food Security (Systems Thinking) from McGill University.