Hello there, I'm Vivian!
I'm a software engineer with a passion for making accessible and aesthetically pleasing websites.
Q: What's one thing you won't learn from my bio?
I live in the Dominican Republic and I love to visit the beach to enjoy a cool piña colada.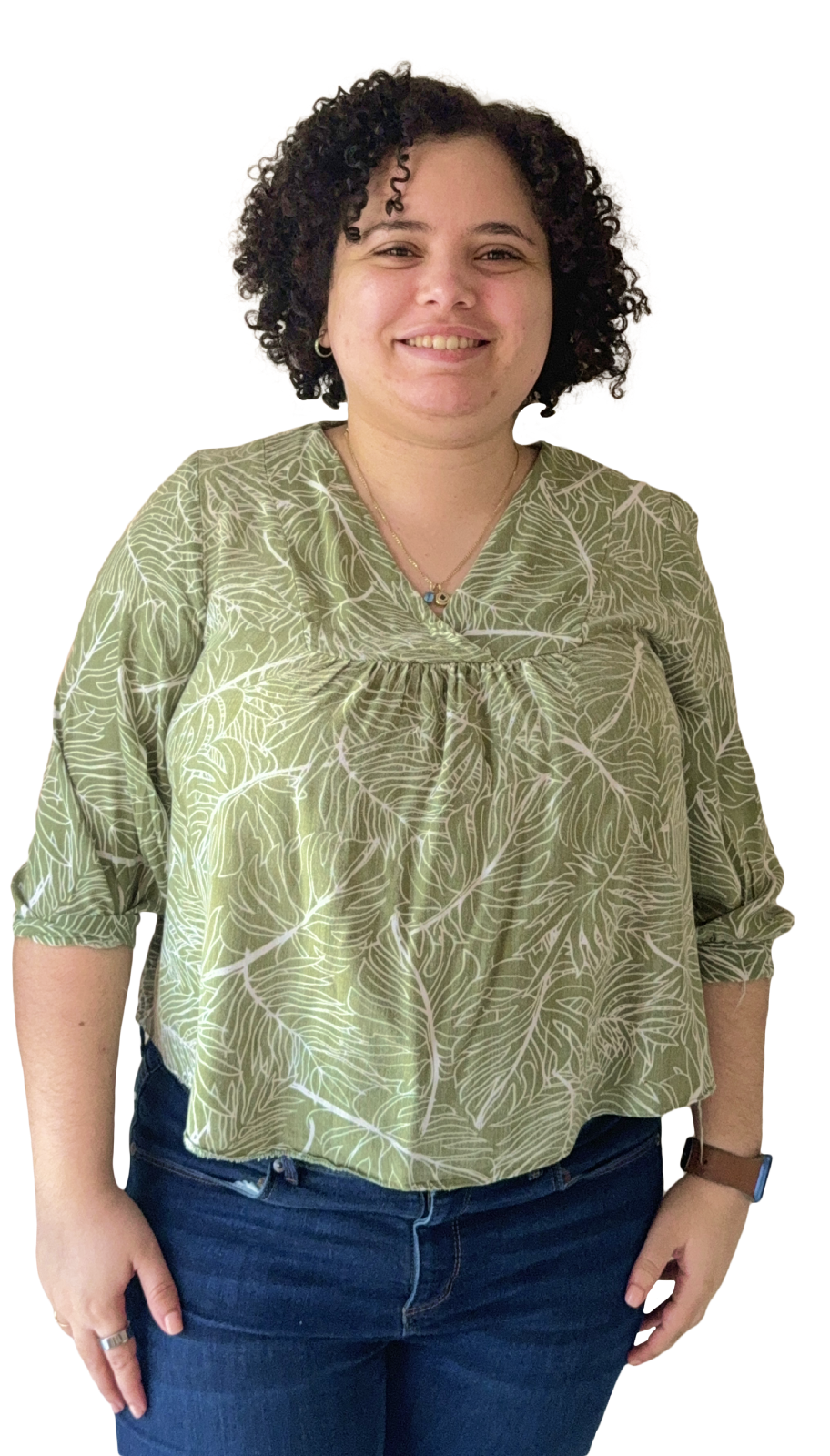 Vivian Guillen is a seasoned front-end developer with over 10 years of experience, specializing in various modern web technologies. With a unique educational background that includes a Bachelor's Degree in Economics and a Specialist degree in Complexity Science and Chaos Theory, Vivian offers a holistic approach to web development. At Constructive, she leverages her diverse skillset to deliver high impact, scalable solutions for the social impact space. Beyond her professional endeavors, Vivian is an active contributor in the tech community, running the popular Tailwind Weekly newsletter and speaking at tech events.