Hello, I'm Holly.
I am a multidisciplinary designer that loves crafting design systems and playing with ideas.
Q: What's one thing you won't learn from my bio?
Originally from a small town, I have been working my way through a childhood list of places to visit. From backcountry camping in the Rockies to wandering Madrid, I want to do it all.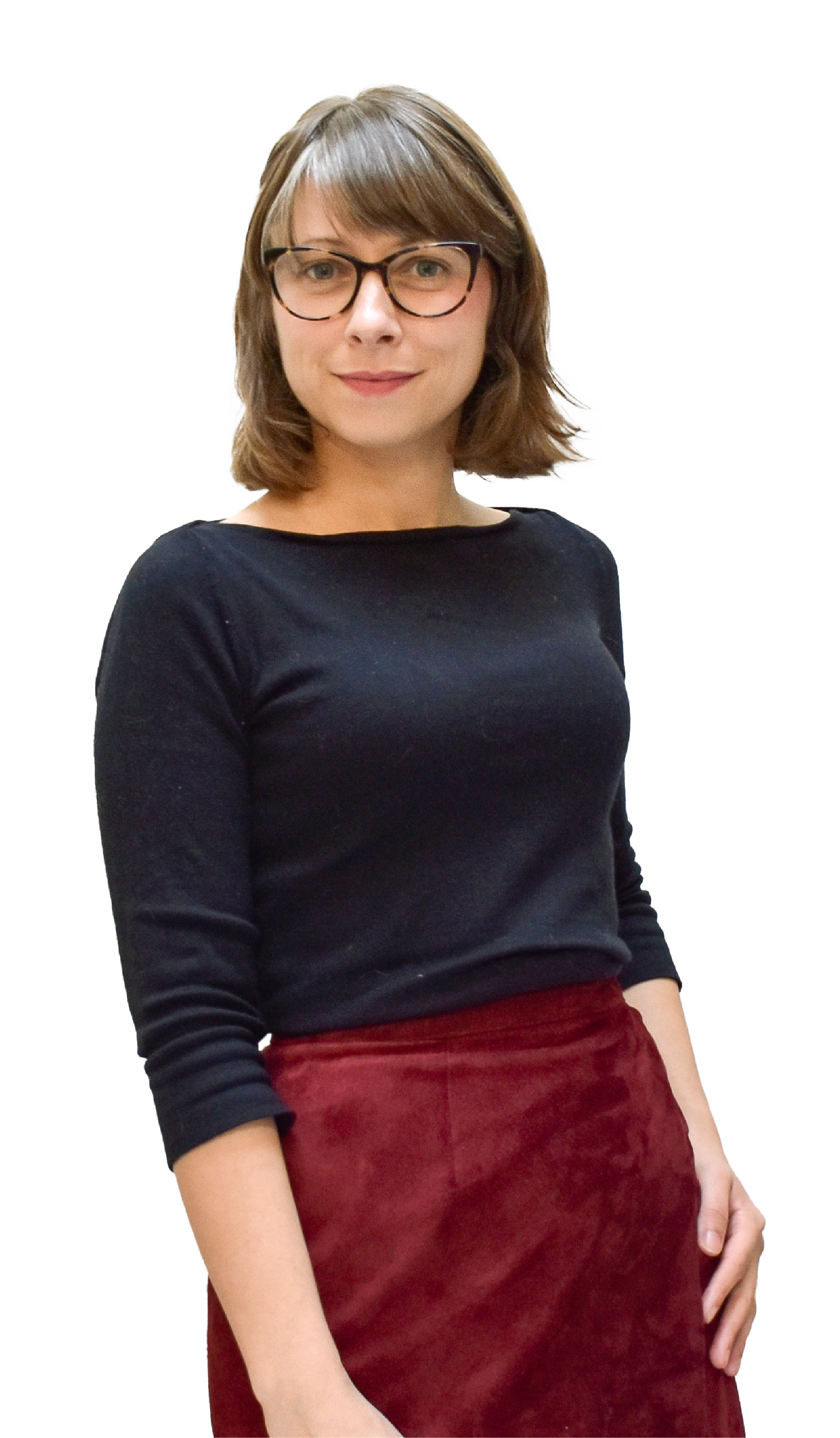 Holly is a sensitive designer that enjoys connecting people with brands through impactful design. She specializes in branding, design systems and digital experiences. Working primarily within boutique agencies in Vancouver and Toronto, has allowed her to build relationships with clients from a variety of industries. With a diverse range of print, digital and environmental projects under her belt, Holly has nuanced insight into project needs. She has a BFA from York University and a diploma in Graphic Design from Vancouver College of Art and Design. She is a lifelong maker of art and most of her clothes are splattered with paint.