Hi, I'm Andrea.
I'm the Director of Operations at Constructive. I'm crazy about puzzles, processes & problem solving! (and alliteration).
Q: What's one thing you won't learn from my bio?
I was born and raised in Montreal, Quebec, I speak French, and I am forever seeking a decent poutine.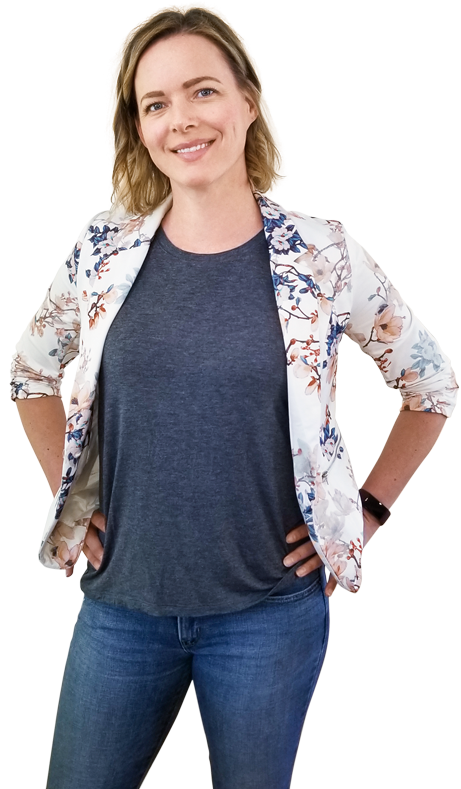 Andrea's favorite thing to do is create order from chaos, which comes as no surprise considering she spent both her undergraduate and graduate degrees focused on Theological Studies and Ethics. With over five years experience in start-up operations, Andrea brings with her an elegant balance between corporate structure and human-centered leadership. Understanding each individual's "why" is what drives Andrea to create and promote a collaborative, authentic, and honest work environment, while remaining "combat effective" in pushing forward mission-driven initiatives. At Constructive, Andrea will focus on continuing to build a smooth-running business with a great culture that keeps our people engaged and fulfilled.