Hi, I'm Paul.
As the Director of Strategy & UX, I focus on using human-centered design to strengthen the bonds between people and brands that are making powerful, positive changes in the world.
Q: What's one thing you won't learn from my bio?
When I'm not in the office, I'm getting lost in the forest looking for all the different types of mushrooms I can find. Especially the delicious ones.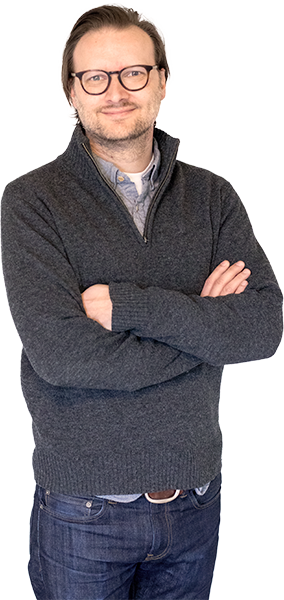 Paul combines 15 years of expertise as a human-centered designer, strategist, and facilitator with formal training as a journalist. He combines experience design and visual storytelling to connect people to ideas and information—and empower them to affect change in the world. Paul is an avid researcher and systems thinker who designs valuable brand experiences that are focused on meeting the interests and aspirations of audiences. As Director of Strategy and UX, Paul listens, facilitates, and leads our teams and clients to translate social impact strategies into brand experiences. Prior to joining Constructive, Paul co-founded a digital design agency, serving in a leadership role for over a decade. He holds a BS in Journalism with an emphasis in graphic communication and information design.