Hi, I'm Tess.
I'm a Communications Strategist at Constructive, where I work at the intersection of strategy and storytelling.
Q: What's one thing you won't learn from my bio?
I'm an amateur cake decorator.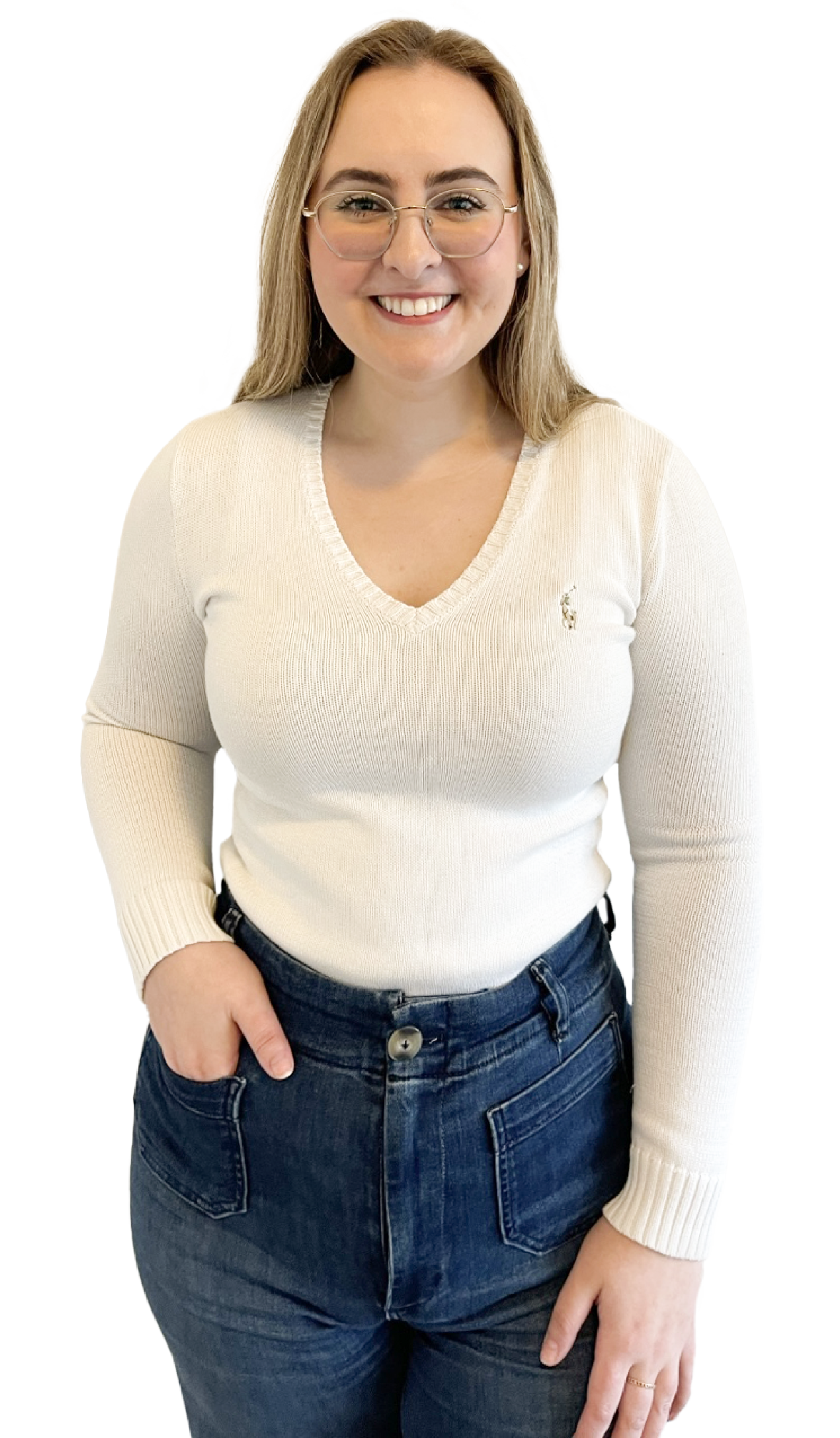 Tess Stewart is a copywriter and strategist who believes in the power of good storytelling to make meaningful connections. Through close listening, detailed research, and by asking many questions, she helps organizations uncover the story at the heart of their mission and impact. Whether writing for startups or developing global creative campaigns, Tess champions compelling and inclusive language that eliminates potential barriers to entry. She is a graduate of American University, where she studied Public Relations & Strategic Communications with a minor in Creative Writing.