Hi, I'm Tess.
I'm a Communications Strategist at Constructive, where I work at the intersection of strategy and storytelling.
Q: What's one thing you won't learn from my bio?
I'm an amateur cake decorator.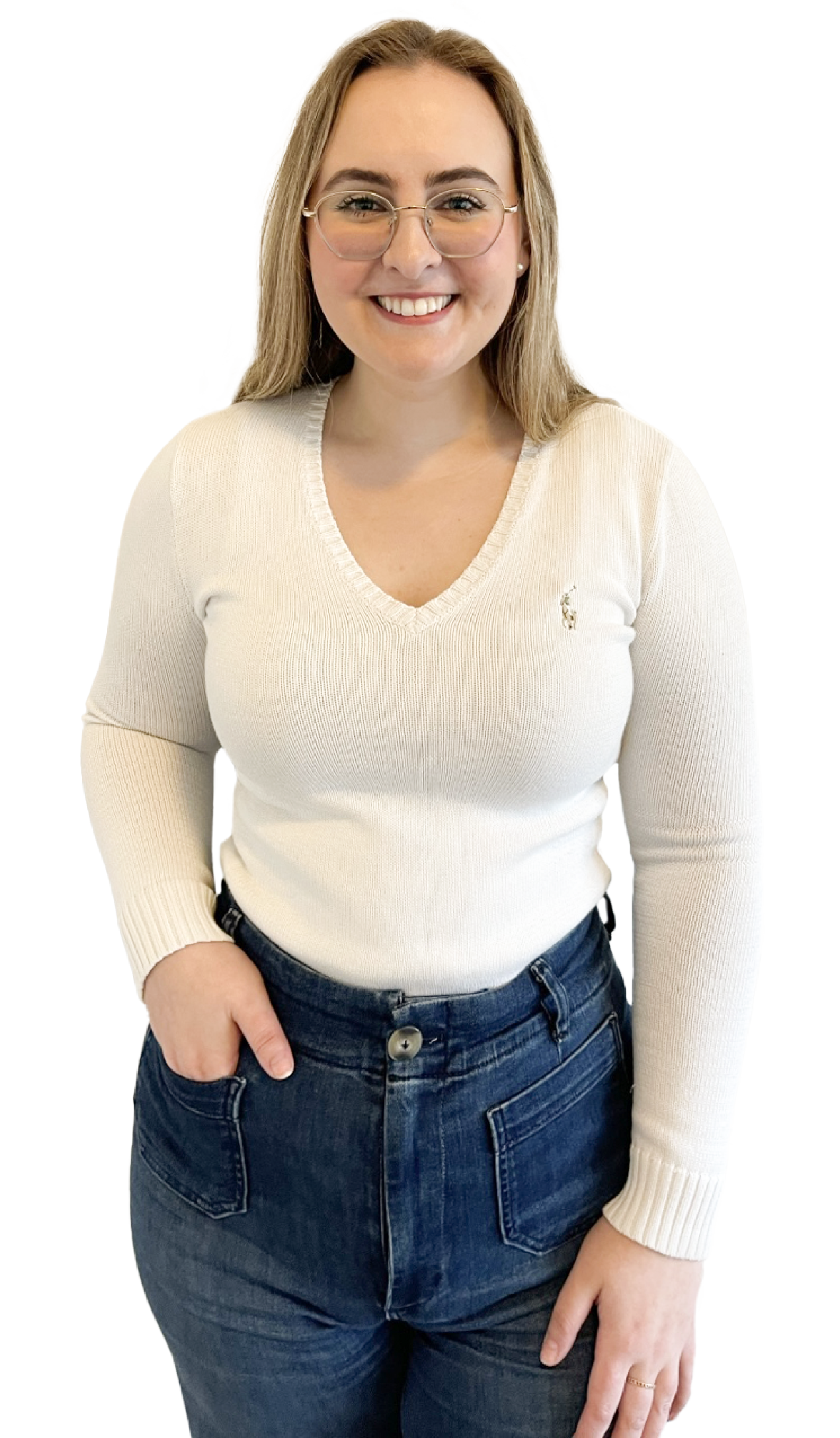 Tess is a social change strategist and copywriter who believes in the power of storytelling to help brands stand up, stand out, and stand for something so that they can build strong relationships that drive meaningful change. Through thorough research, strategic inquiry, and active listening, she helps nonprofits uncover the stories at the center of their mission and find their voice—connecting purpose and values with solutions-based narratives and a compelling vision for social impact. A champion of inclusive language, Tess applies the evidence-based practice of narrative framing to eliminate barriers to participation and build brands that foster a sense of belonging.
Tess is a graduate of American University, where she studied Public Relations & Strategic Communications with a minor in Creative Writing. Prior to joining Constructive, she worked as a Creative Strategist with DC-based digital agency, Artemis Ward, and at the former Newseum on the Exhibit Development team.