Hi, I'm Kate.
I'm a Senior Project Manager at Constructive.
Q: What's one thing you won't learn from my bio?
I met my husband on a New York City subway platform after my MetroCard wouldn't swipe. He let me through the emergency exit gate, and we both got $80 transit violations.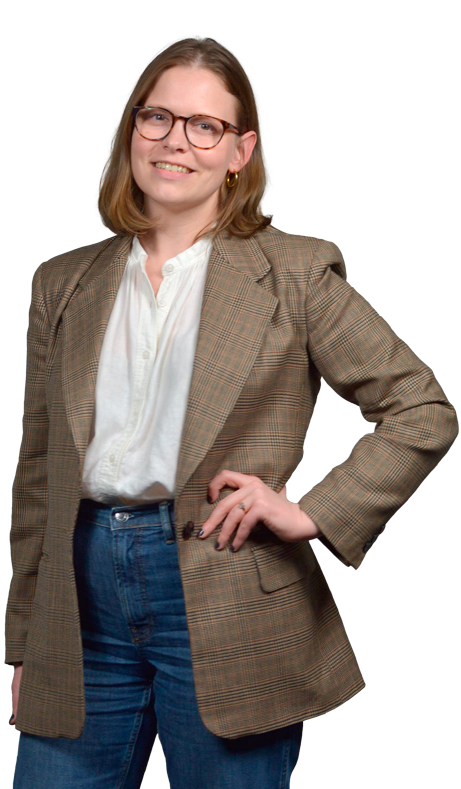 As a Senior Project Manager with Constructive, Kate centers communication and accountability in her project management practice to ensure that engagements are fundamentally sound and focused on client success. She brings over a decade of experience working in the nonprofit, art education and design sectors, holding an MFA in Interaction Design from the School of Visual Arts. She is passionate about solving problems with mission-driven organizations at the intersection of design and technology.