Hi, I'm Kaylee!
I'm Constructive's Digital Marketing Associate.
Q: What's one thing you won't learn from my bio?
I was a competitive dancer for sixteen years of my life competing in hip-hop, jazz, tap, lyrical, contemporary, musical theatre and more.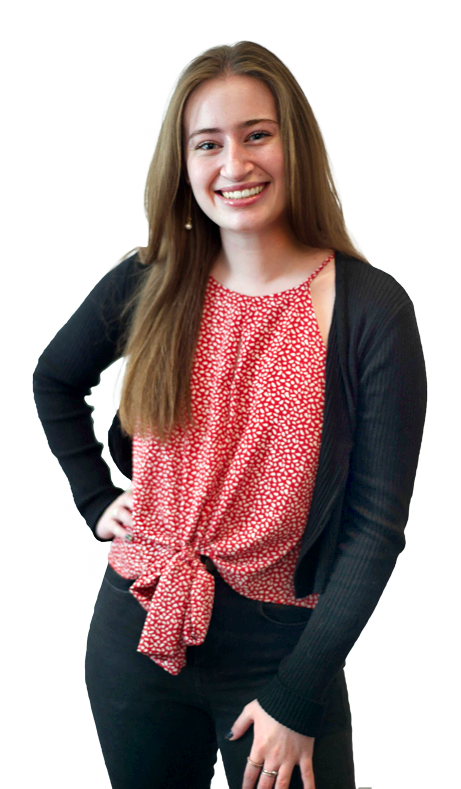 Kaylee is Constructive's Digital Marketing Associate and is committed to helping both Constructive and our clients increase reach, influence, and impact by developing, measuring, and optimizing digital marketing strategies. She aims to make brand identity, values, and company culture clear to the public through her content marketing, social media, and communications work. She cares deeply about social impact and previously served as the 2020 Marketing Director of a student organized hackathon at her university working to put on a virtual hack in support of the Black Lives Matter movement. She is approaching her final semester as an undergraduate at Stevens Institute of Technology in pursuit of a BS in Business and Technology with concentrations in Marketing and Information Systems. She is also pursuing her MBA with a concentration in Business Intelligence & Analytics with Stevens as part of their Accelerated Masters Program. Outside of work she can be found dancing, hiking, crocheting, or drinking cold brew year-round.