Hey, I'm Heather!
I'm Constructive's Office Manager assistant, executing processes that keep the day to day business flowing.
Q: What's one thing you won't learn from my bio?
I once served as an aide and representative of the cadet forces to the British royal family and the Lord-lieutenant of Hampshire, providing an essential link between the armed forces and the local community.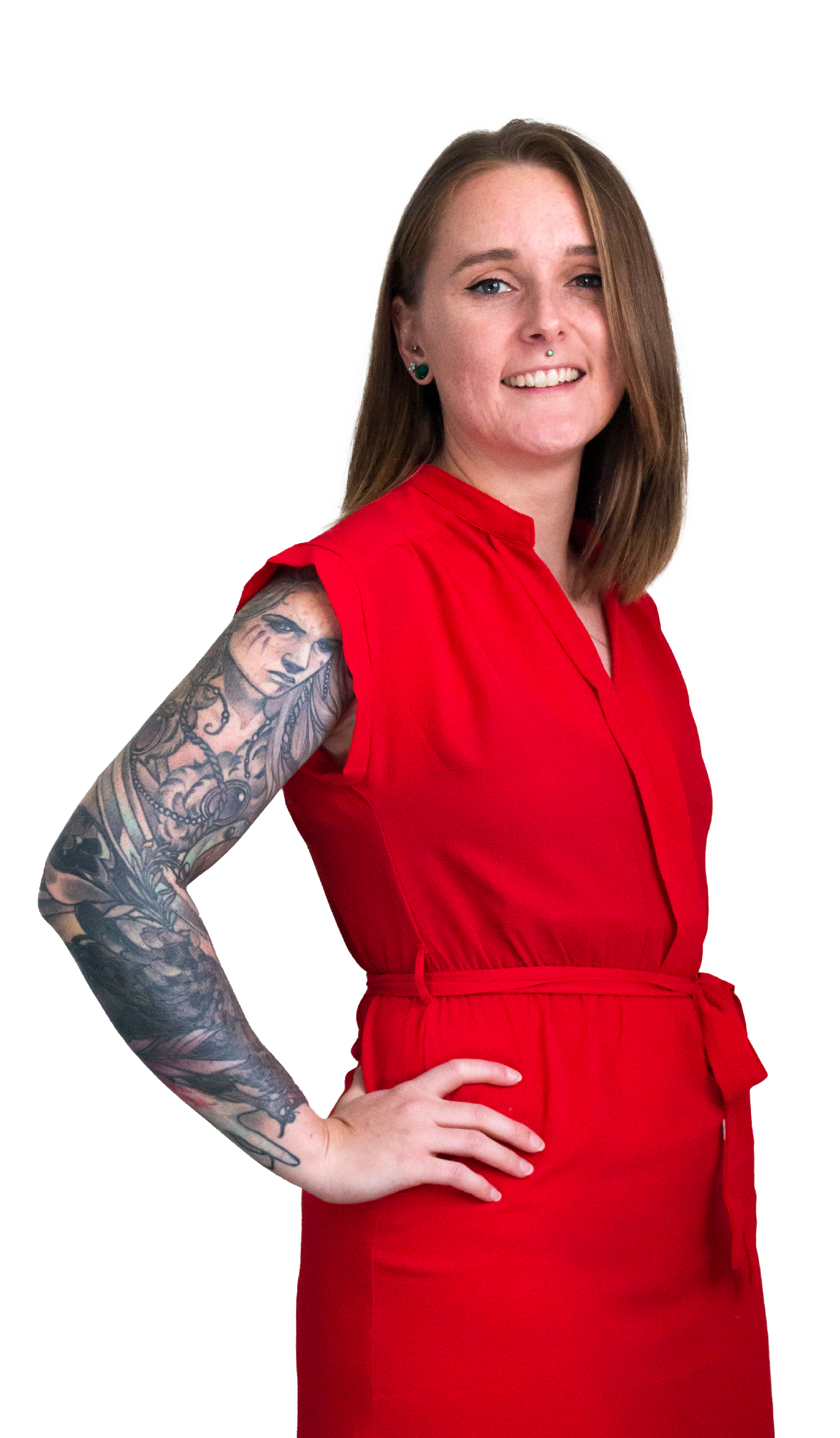 Heather started in business administration which she studied through apprenticeships in local government, higher education and the private sectors. After her apprenticeships ended, she went on to hold positions in the hospitality industry, travel, tourism, and virtual events for professional associations.  She enjoys solving novel business problems and making connections that span the globe. The variety of her experience ranges from the south coast of the UK, to the west coast of Scotland, into the French alps and on to the east coast of Canada and North America. She's constantly looking for new stimuli for growth, learning and development. At Constructive, she uses her expertise to implement and uphold structures to support business functionality and expansion.