Hey, I'm Kevin!
I'm the Senior UX Designer at Constructive. I combine experience in visual storytelling and graphic design to further social issues.
Q: What's one thing you won't learn from my bio?
I'm good with words, too! I travel around the US and Canada to compete in SCRABBLE® tournaments.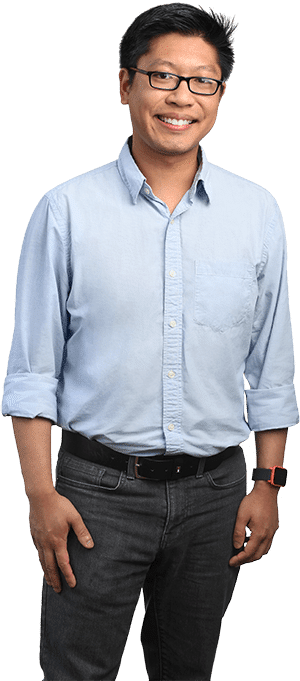 Kevin is a collaborative, systems-minded designer with a passion for uniting structure, strategy, and design into scalable blueprints for effective digital experiences. With training in both graphic design and UX design, and a deep expertise in content modeling and website production, Kevin is a facilitator and translator who creates sitemaps, wireframes, and user flows that are both functional and beautiful. Working closely with clients and always bringing his trademark positive energy, he thrives at the epicenter of strategy, content, design, and engineering to create website
Prior to joining Constructive, Kevin worked as a graphic designer with several boutique design studios in New York and Montreal. He then joined McGill University's School of Continuing Studies, helping to develop integrated marketing campaigns and building their communications design internship program. Kevin earned his B.A in Graphic Communications from CUNY Baruch College.
Outside of work, you can find Kevin competing in professional Scrabble tournaments, bowling (he finally threw a 300 in 2023!), and cooking.