February 18, 2021
National Conservation Nonprofit, American Forests Partners with Constructive on Branding and Website Design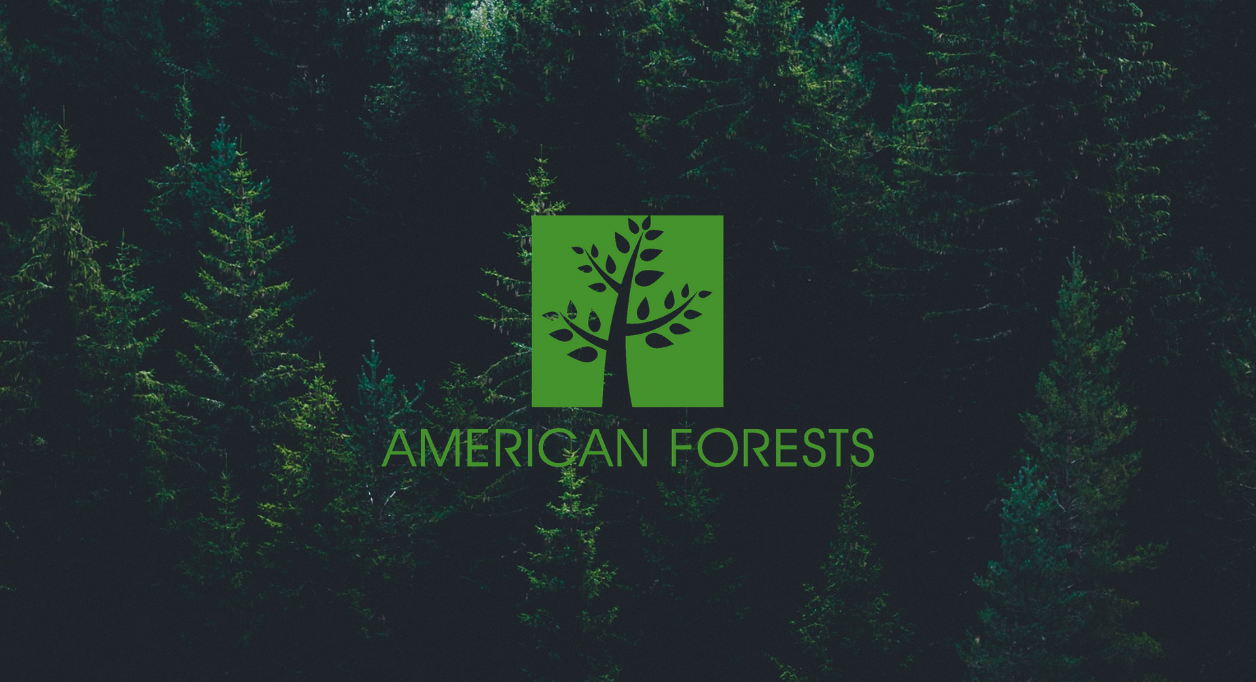 Constructive is proud to announce that American Forests, the oldest forest conservation organization in America, has selected us as their strategic design agency to lead the nonprofit's branding and website redesign initiative. Constructive will collaborate with American Forests to create a new visual identity system and digital experience that more accurately reflects the importance of their work and the depth of their expertise. Central to this work will be a focus on how the organization's commitment to diversity, equity, and inclusion through their programs can be expressed through their branding and website—and as a team of social impact consultants by day and citizen conservationists by night, we couldn't be more excited to help American Forests advance their mission.
About American Forests
American Forests is deeply engaged in science-based reforestation and conservation efforts as a way to combat climate change and promote social equity. By planting trees across urban and rural landscapes, they strive to slow the pace of climate change and provide communities with access to the benefits that come with increased tree density. Over the years, Constructive has been proud to be the partner of many amazing climate and environment organizations—it's one of our deepest areas of focus—and American Forests' equity-informed approach to conservation particularly resonates with us. They've pioneered the Tree Equity movement and recently launched the Tree Equity Score to make these ideas quantifiable and measurable through an interactive map of tree cover in US cities that strikingly visualizes environmental injustice.
In addition to American Forests' championship of healthy forests on the ground, the nonprofit also advocates for systemic policy changes—another reason we're excited about the partnership. Our work in strategy and design for policy and advocacy nonprofits and think tanks is an area we believe leads to significant systemic change.  And American Forests has a 145-year track record of getting bipartisan-supported laws and government programs passed and amended so that they, and other organizations like them, can restore forest landscapes for the common good.
So, here's to sustainable forests and to new partners!