The Carmel Hill Fund Education Program
Leveraging Technology to Increase Literacy & Lifelong Opportunity
Serving over 40,000 students in New Orleans, Colorado, and New York, The Carmel Hill Fund Education Program is an innovative K-12 education technology nonprofit that partners with schools to increase literacy. Operating from the belief that technology plays an essential role in fostering and tracking education outcomes, Carmel Hill plays a vital role helping strengthen reading skills that set help children up for success. Being held back by a severely outdated brand and website, the innovative education nonprofit asked Constructive to transform their brand and to help accelerate child literacy in America.

Issue Area
Related Service
Branding
We're want a brand that helps out education technology nonprofit take flight.
As our partnership kicked off, it was clear that Carmel Hill needed new perspective to fix a brand that was misrepresenting the education nonprofit's work and undermining its credibility. Through design strategy workshops, we helped their team center on ideas of a brand that was friendly, optimistic, and an innovator. After exploring five concepts with Carmel Hill, their new logo is an open book—inviting and lively, with pages taking flight in boundless opportunity. The supporting identity design system includes bright colors that are modern and optimistic, and three typefaces each chosen for specific uses: Flama for facts and statistics; Silka for bold statements; and Museo Slab for text, referencing the classic textbook experience.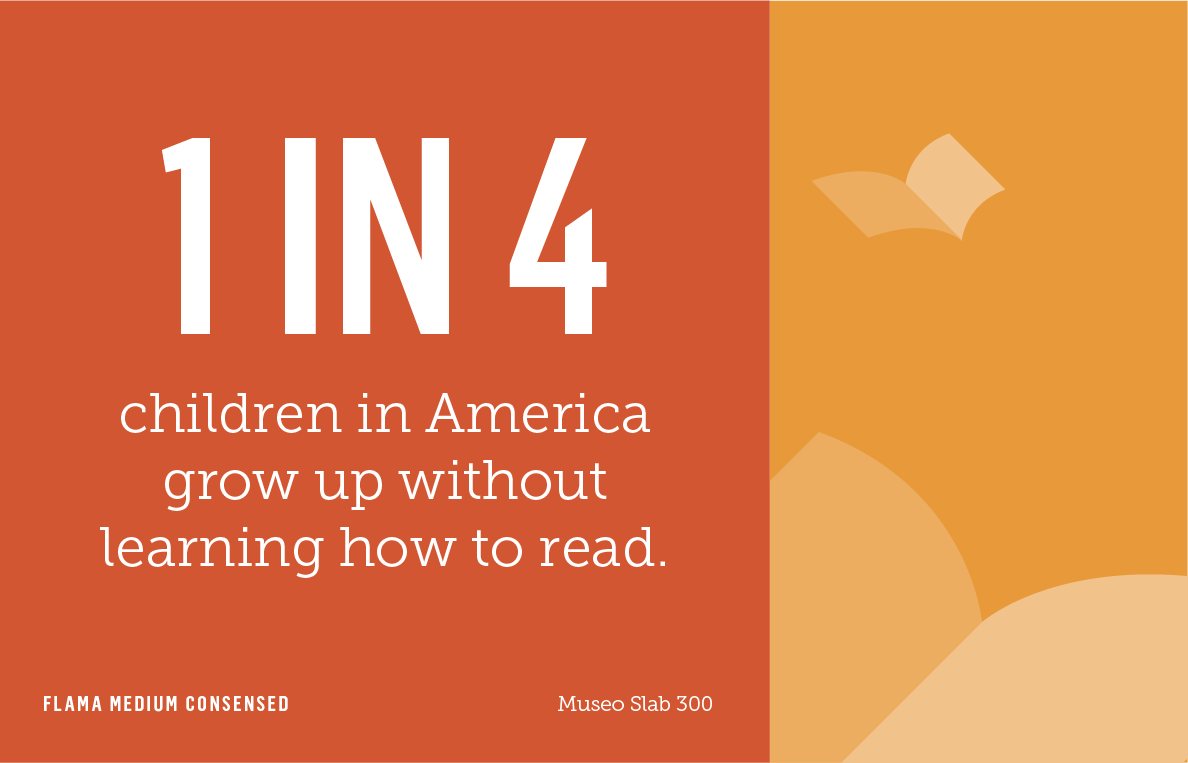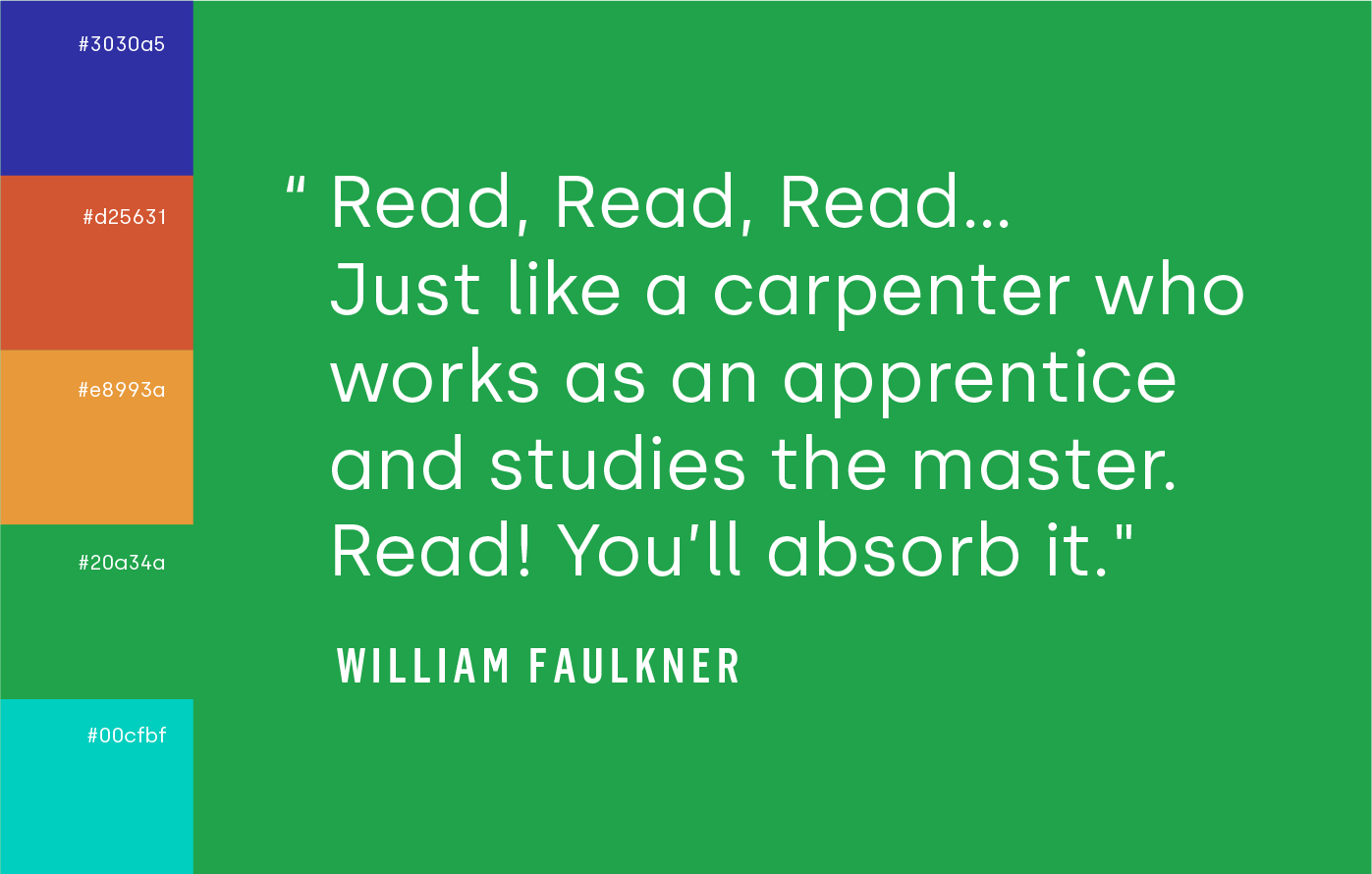 Content Strategy & User Experience
How can we best unite each of our regional education offices under one roof?
Carmel Hill's digital strategy was severely disjointed. The website for the nonprofit's New York office was so old that it couldn't be updated, while Colorado and Louisiana branches maintained separate websites. We architected a single, cohesive website for Carmel Hill—developing content strategy and wireframes that tell the story of an education nonprofit with a unified mission and a multi-state presence working together to advance education equity. Digital strategy delivers top-level takeaways through elevated key statements and impact statistics; then invites readers in further with well-paced longer reads that fully tell the nonprofit's story.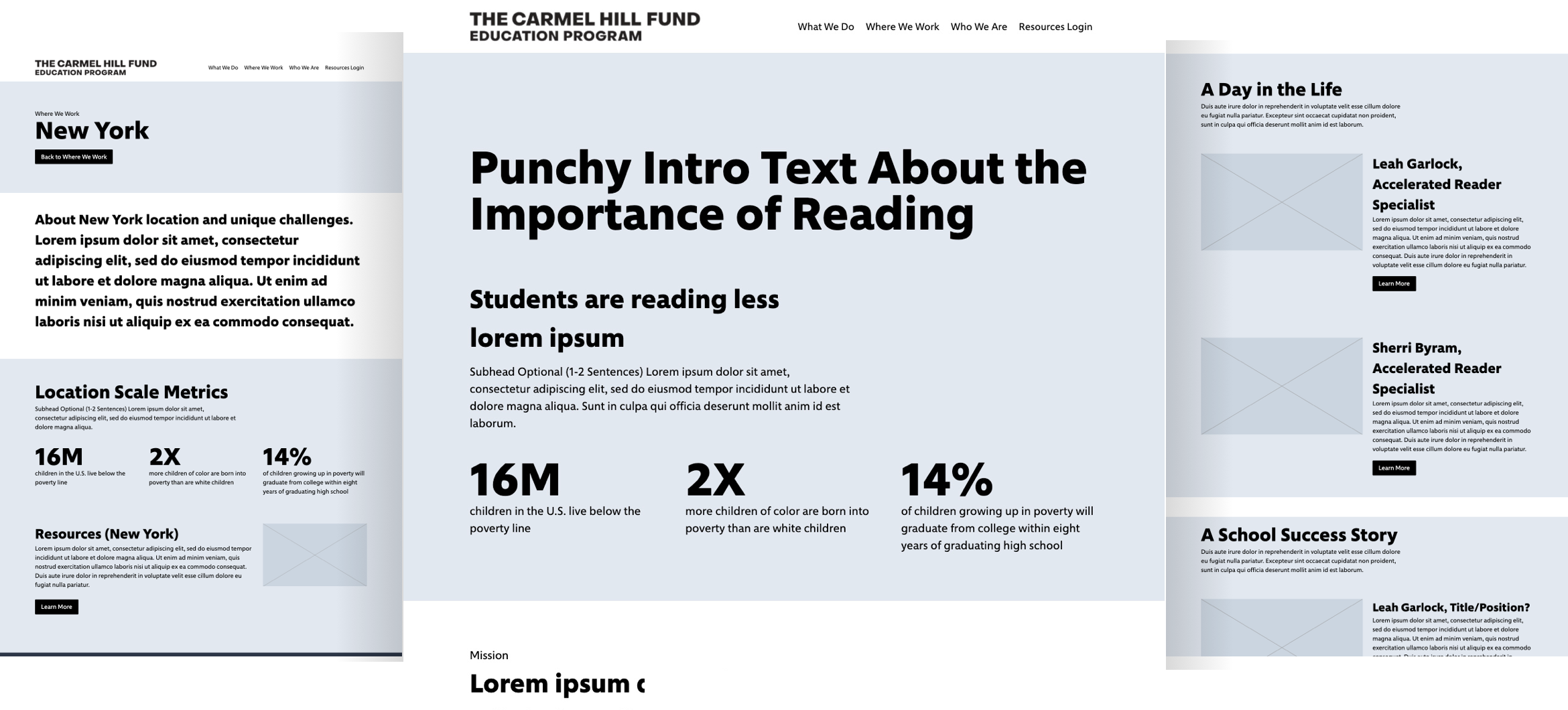 Website Design & Development
What will make brand experiences online with us approachable and empowering?
With a design language defined in our visual identity work, it was time to bring Carmel Hill's brand to life online. Inviting, emotional, and innovative, the education nonprofit's new website is a lively space that exudes optimism. Bold shapes, vibrant colors, strong typography, and a rhythmic design grid combine to create a visual experience that's both familiar to educators, yet fresh and forward-thinking. combine a design aesthetic that's familiar to educators. And, with Covid making it impossible to get photography from classrooms, we added extra emphasis on sourcing diverse, representative stock images that are cohesive and that speak to Carmel Hill's mission of increasing educational equity with authenticity.
Carmel Hill's new branding and website have energized the nonprofit by telling their story with authenticity—combining the emotional and rational to reflect their spirit and mission.
Digital Storytelling
We need to share stories of people with lived experiences to elevate their voices.
While telling its own story was important, Carmel Hill also wanted a website that would bring its mission to life and generate support by sharing the stories of students and educators. We created editorially engaging impact stories that are elevated throughout the nonprofit's website design. The results not only share progress, they also reflect the lived experience of communities—personalizing the mission by demonstrating the impact that literacy has on a child, a family, and a community. And to ground the mission in the passion of it's founder, Bill Ruane, Carmel Hill's history page shares the story of a nonprofit with humble beginnings that's grown to make a difference for thousands of families.

Gated Resources
We want to empower schools and educators to put our tools and resources to work.
Carmel Hill's work requires that school partners have specific training and use tools to track performance. To increase capacity by making it easier for educators to get familiar with Carmel Hill's methodology, we added a private resource center to the education nonprofit's public-facing website. Filled with resources to facilitate program implementation, Carmel Hill's website makes it easy for educators to access a combination of geographically-tailored videos, spreadsheets, and PDF's that support schools in each of its three regions.