Yale Climate Connections
Innovative Digital Storytelling Through Climate Journalism Website Design
Yale Climate Connections is a pioneering leader in climate journalism, producing daily public radio programming for over 200 radio stations and in-depth video and written digital content. After nearly a decade of growth, the Climate Connections was saddled with an unmanageable website that was undermining their ability to produce engaging and informative stories, research, and analysis—and which made their archives a chore for audiences to navigate. That's when they turned to Constructive to redesign their brand and rethink their digital strategy.
Before Redesign
A website with great content, but not-so-great usability.
A project of Yale's School of Forestry & Environmental Studies, Climate Connections' website is filled with volumes of great content. Unfortunately, confusing navigation and poor usability design made accessing it painful. And once users did get to the content they wanted, it failed to engage due to a lack of the fundamentals of long-form content design. On the back-end, the website's CMS was a serious burden for Yale's staff, making site management difficult and inefficient. Taken together, the Climate Connections experience undermined the importance of their work and missed valuable opportunities to elevate climate issues with audiences.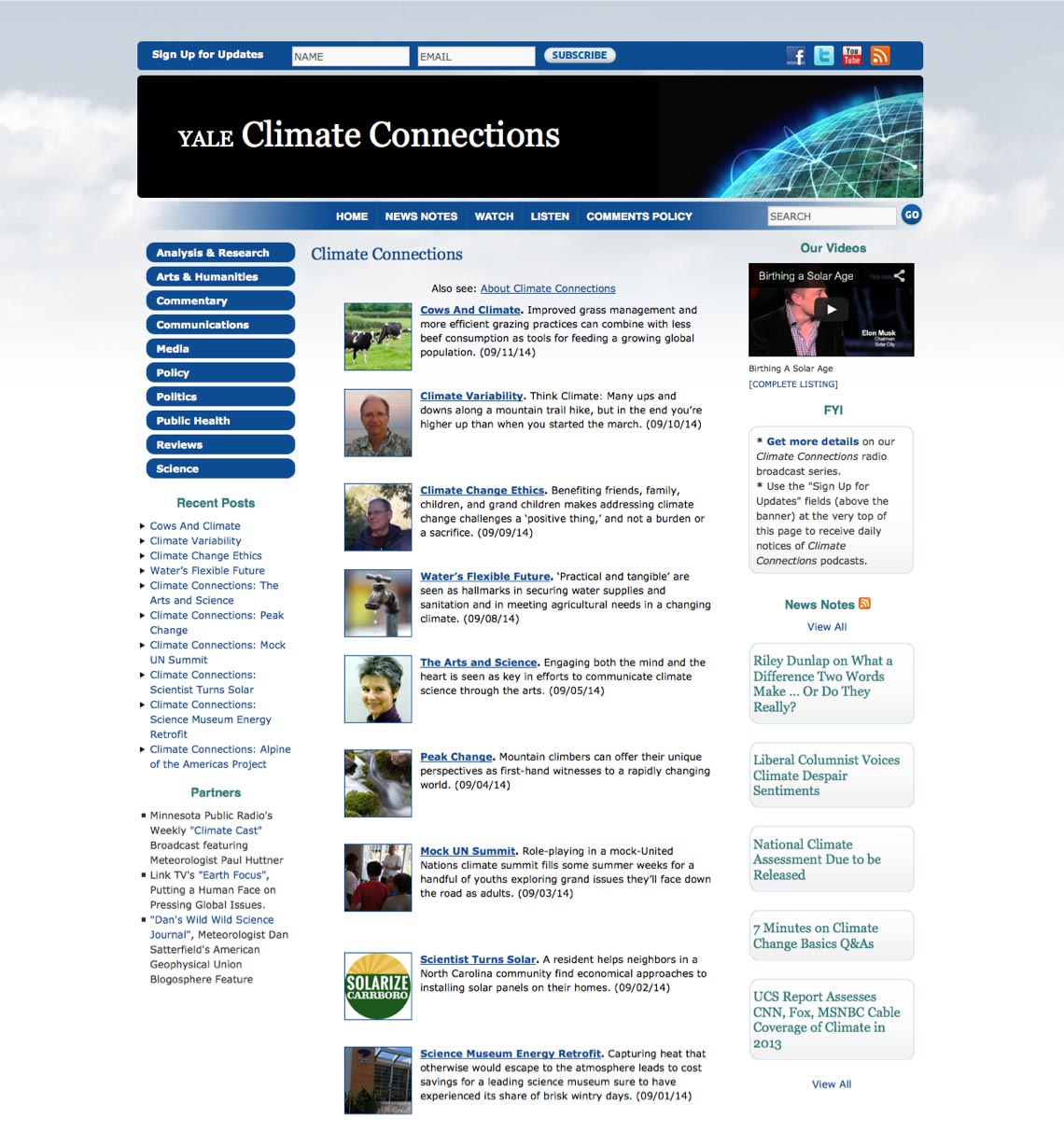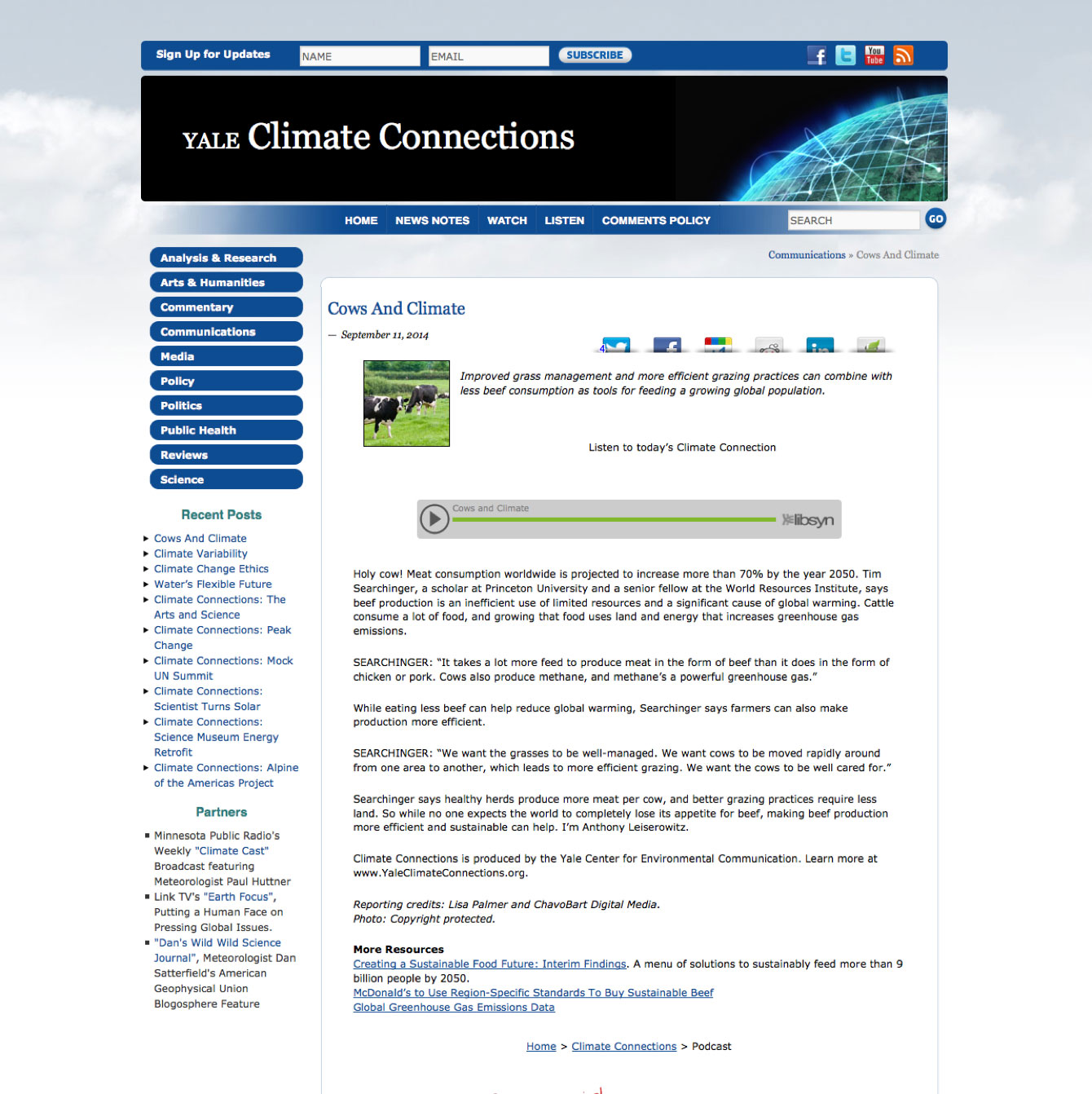 Logo Design & Visual Identity
Designing the identity for the leading climate journalism brand.
If they were to thrive in the expanding field of climate journalism they pioneered, Climate Connections needed more than just a better website. With increased competition, Yale sought to re-establish their brand's leadership in the sector—and the Climate Connections website redesign was the opportunity to do just this. We started with research to understand Climate Connections' history and strategy; then applied these insights to guide logo design exploration. The result was an iconic mark and visual identity system of colors, typography, and iconography that created the foundation for Climate Connections' brand and their website.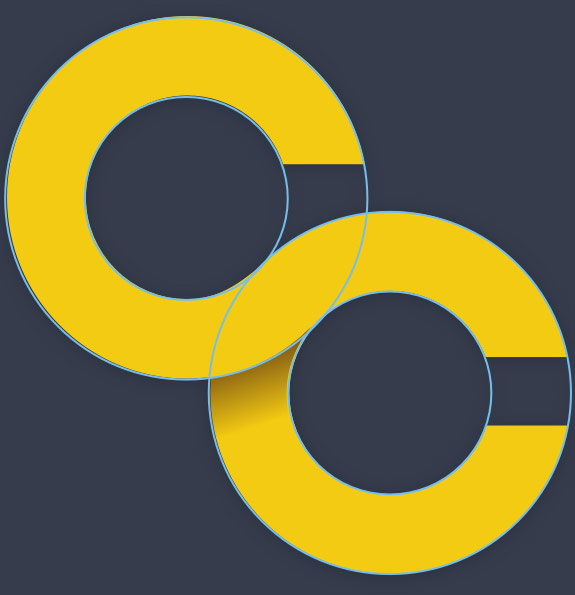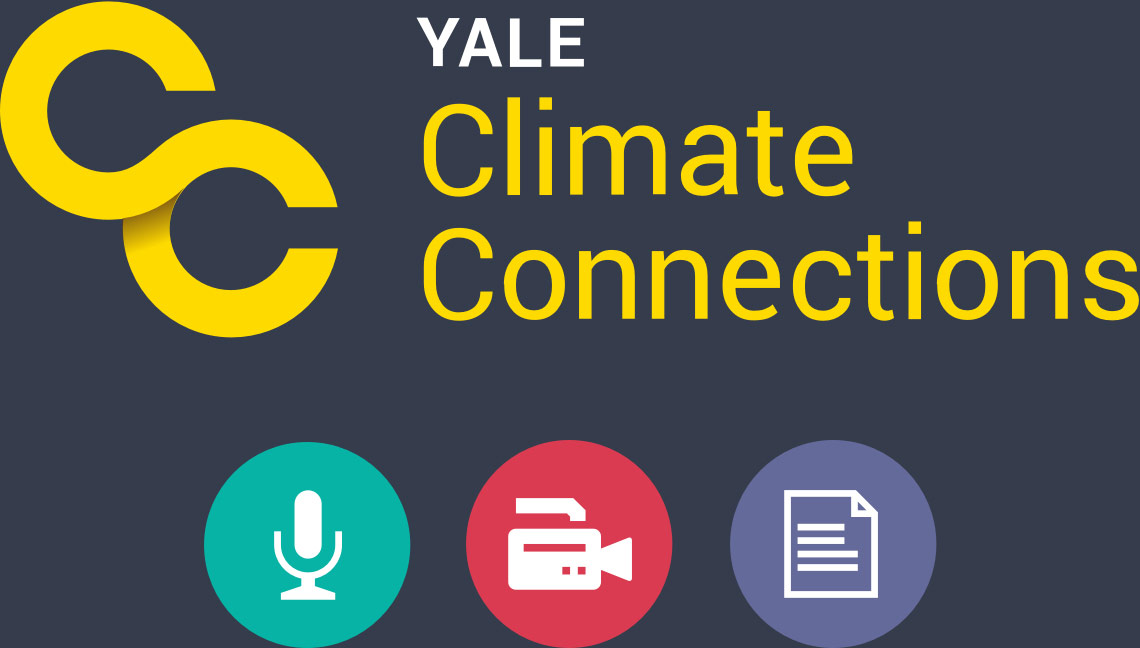 Content Strategy & User Experience
How can we showcase volumes of content without overwhelming audiences?
As with all journalism websites, Yale's top priority was to organize Climate Connections' volumes of diverse content so that its audiences can both easily find what they're looking for and engage with more related content along the way. We collaborated with Yale's editorial team to learn about their publishing strategy, content categories, and process—then developed a digital content strategy that structures content into categories that audiences understand, emphasizes digital storytelling, and increases flexibility in how content is presented and shared. The site's information architecture takes a mobile-first approach to website design, critical for a journalism website where users often are reading from their phones. The result deepens understanding of climate issues by more effectively engaging, educating, and entertaining audiences.
Website Design
Experience design that lets the stories speak for themselves.
Our visual design strategy for Climate Connections' website emphasizes structure, clarity, and legibility to create a great experience for navigating, scanning, reading, and engaging with its long-form journalistic content. With Climate Connections' new branding as our foundation and our North Star, we designed a nonprofit media website that invites exploration by greeting audiences with a stream of categorized "containers" that make content accessible. And the website's look and feel departs radically from Yale's traditional brand to position Climate Connections as a standalone brand at the forefront of climate journalism.
Yale Climate Connections elevates the latest climate science and climate change research, reporting, and stories—creating an engaging brand experience that deepens understanding and interest.
Website Development
Expanding reach with design that makes academic ideas engaging for the general public.
Climate Connections distinguishes itself from similar academic publications with its focus on a more general public audience. The site's content strategy is anchored by best practices in digital content engagement that prioritize the most important ideas and deliver top-level takeaways. The long-form content is then visually strengthened by editorial design techniques that create the experience of an online magazine, while related content is shared throughout to invite longer, more rewarding visits. To help audiences quickly find content and explore the archives, Climate Connections is designed with best practices in search and faceted filtering. And for mobile-audiences, carefully crafted navigation and page layouts deliver a great reading experience on desktop, tablet, and smartphone.
Our Client's Experience
"We needed a website that was more effective in engaging multiple audiences and which would integrate a wealth of legacy content with our ongoing publishing. Constructive's team achieved all our goals and has worked for years to support our growth since. Flexible, responsive, creative, forward-thinking: all traits you hope for in a partner, and Constructive has them all."

Anthony Leiserowitz, Director, Yale Center for Environmental Communication