January 14, 2019
The Air Quality Life Index Launches in China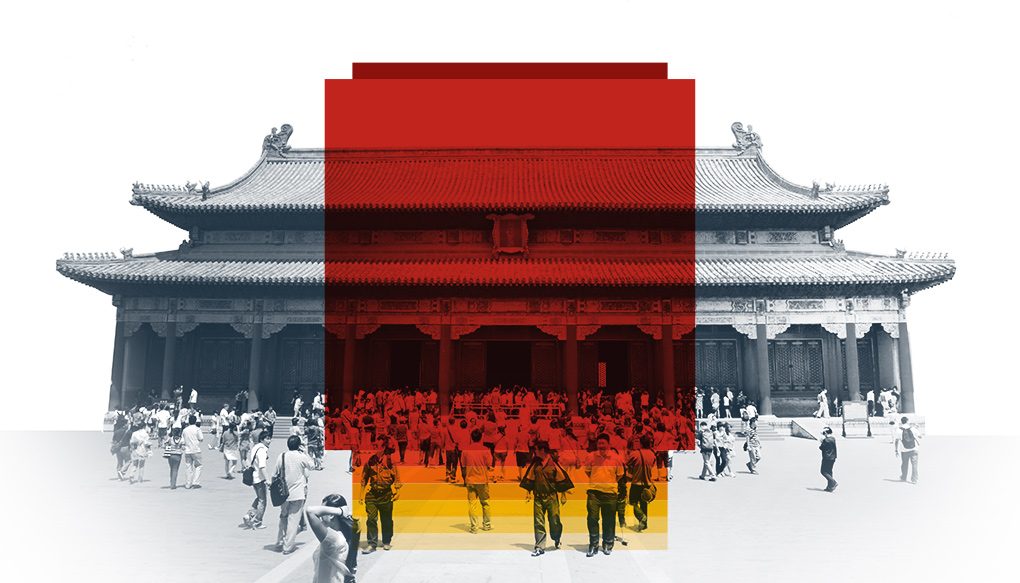 In November, we launched The Air Quality Life Index, an interactive data-driven resource that translates air pollution into its impact on life expectancy, with the University of Chicago's Energy Policy Institute (EPIC). We're excited to announce that the AQLI is now available to 1 billion new users thanks to the launch of the new Mandarin version.
Users in China will have access to the same functionalities as English-language users, like downloading and exporting data, and reviewing the latest reports and analysis. The site will automatically load in Mandarin for users in China, but users around the world will have the ability to select their preferred language. Knowing that the map would need to be available to users around the world, our designers and developers worked to create a system that would extend cohesively across languages.
Already, the AQLI has generated more than 20,000 visitors from 153 countries and the Mandarin launch further advances its ability to inform and educate citizens and policymakers about one of the greatest threats to human health.
"The AQLI's power is that it converts these concentrations into perhaps the most important metric that exists—life expectancy." – Michael Greenstone, the Milton Friedman Distinguished Service Professor in Economics, the College and the Harris School and director of the Energy Policy Institute at the University of Chicago (EPIC).