April 17, 2018
TB Drug Access Atlas Launches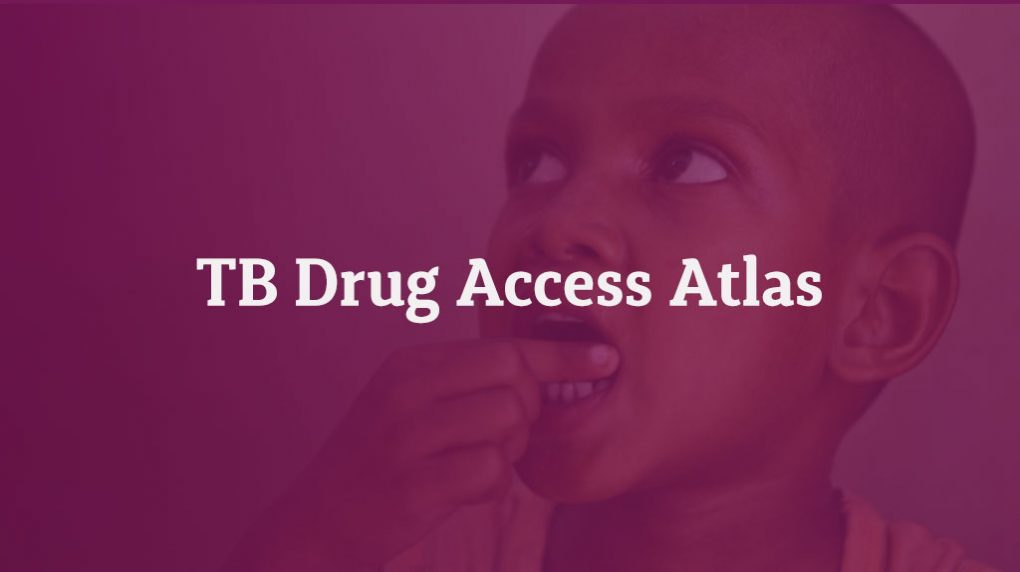 Last year, we were proud to work with Advance Access & Delivery in partnership with Eli Lily and the Global Fund, Duke, and Harvard to launch the TB Drug Access Atlas. Inspired by the fact that only a fraction of patients around the world receive the drugs required to effectively treat and cure TB, the TB Drug Access Atlas aims to make information about the disease more readily available and improve global response as a result.
The Atlas visualizes the state of TB responses for over 7 indicators (Affordability, Delivery, Challenges, Regulatory Complexity, etc.) at a global, national, and regional level. The site also includes a map-based explorer, which shows the number of active TB projects around the world. It includes project overviews and key indicators such as prevalence and incidence. The site also includes a complex search engine, which allows users to find partners and explore their currently active projects.
What these complex visualized features all have in common is their ambitious goal of making complex data accessible and user-friendly to expert and non-expert audiences alike–improving the collective global response to TB. Explore for yourself here!