July 12, 2021
Digital.com has Named Constructive as the Second Best Branding Agency in NYC for 2021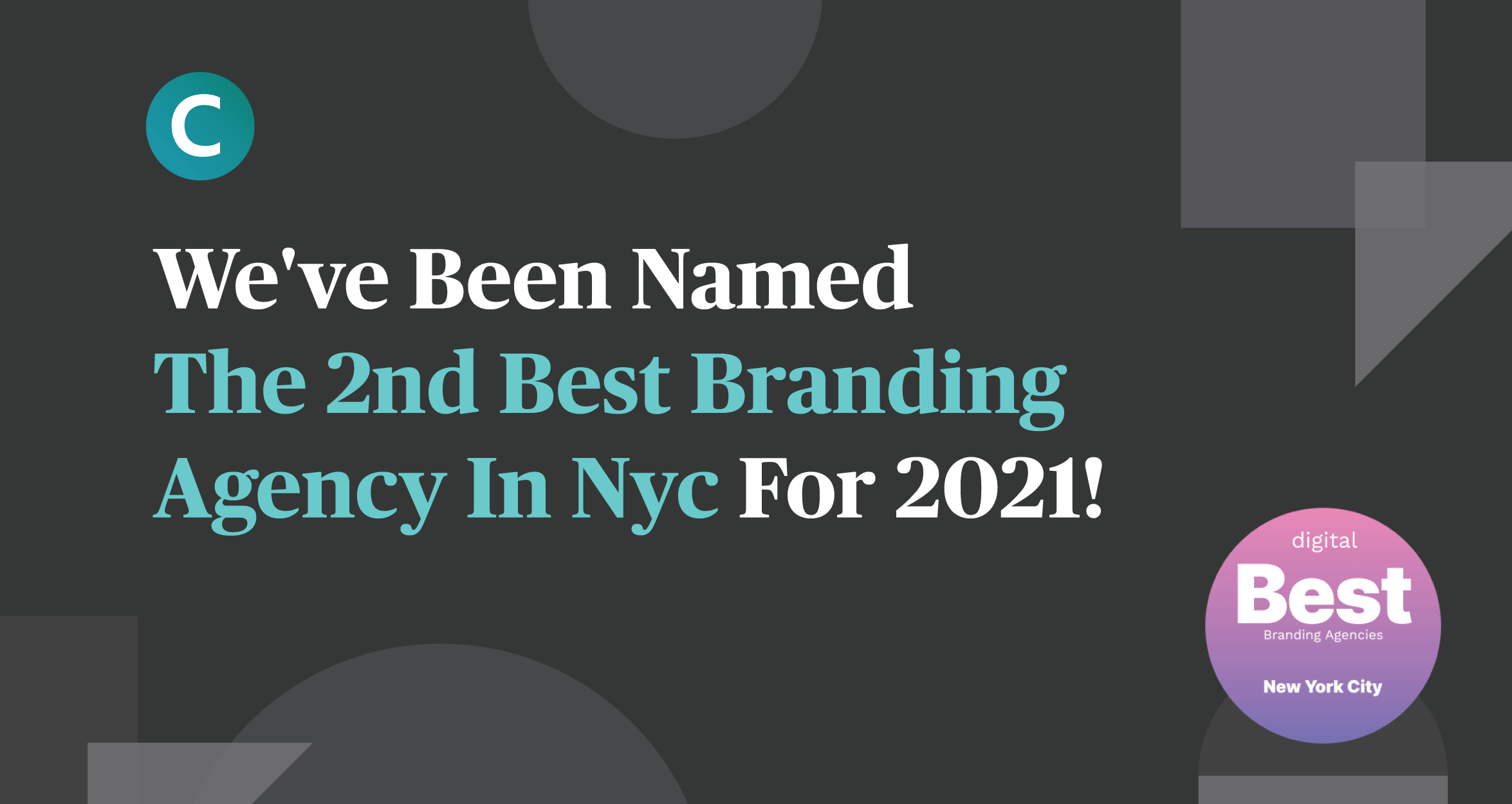 We are very proud to announce that Digital.com, a leading business review and comparison website, has named Constructive as the second best branding agency in New York City for the year 2021. Out of the sixty-five branding-focused agencies in the city that Digital.com evaluated and ranked, Constructive has been honored with the second-best ranking of the top branding agencies out of the top fifteen branding agencies in NYC that Digital.com has profiled. As a design agency that is dedicated to the nonprofit and social impact sectors and is committed to delivering valuable and representative brand strategy, branding, and web design services to the nonprofits, foundations, and social enterprise businesses that choose to partner with us, we appreciate the recognition by Digital.com.
How Does Digital.com Determine the Best Branding Agencies?
Digital.com has developed this list of the top fifteen branding agencies in the city by evaluating agencies on ten different performance variables. These variables include firm service offerings, their industry focuses, their firm size and more. Recognizing how important branding strategy is to the success of any organization, Digital is aiming to connect businesses with agencies that understand their goals and will work to connect with their audiences. This is especially so in the nonprofit sector, which is increasingly realizing the value of a strong brand and strategically designed brand experiences to advance the work of mission-driven organizations. You can read through the full list of the top fifteen agencies on Digital.com here. 
About Digital.com
Digital.com is an independent business review site with the goal of providing business owners with truthful and objective information to make informed decisions. The site offers helpful guides for businesses in web hosting, website building, ecommerce, and more. Digital also uses machine learning sentiment analysis to rate companies off of quantitative data determined from real people's opinions expressed online. All of these tools allow businesses to partner with the best organizations and make the best decisions possible for their brand, growth and future. 
We want to say thank you again to Digital for including Constructive in it's list of the top branding agencies in New York City. If you work for a nonprofit, philanthropy, university, or social enterprise business and would like to learn more about our brand strategy and branding offerings you can also browse our website here.