March 23, 2022
Constructive Partners with Cancer Support Foundation Furthering Impact in Healthcare Space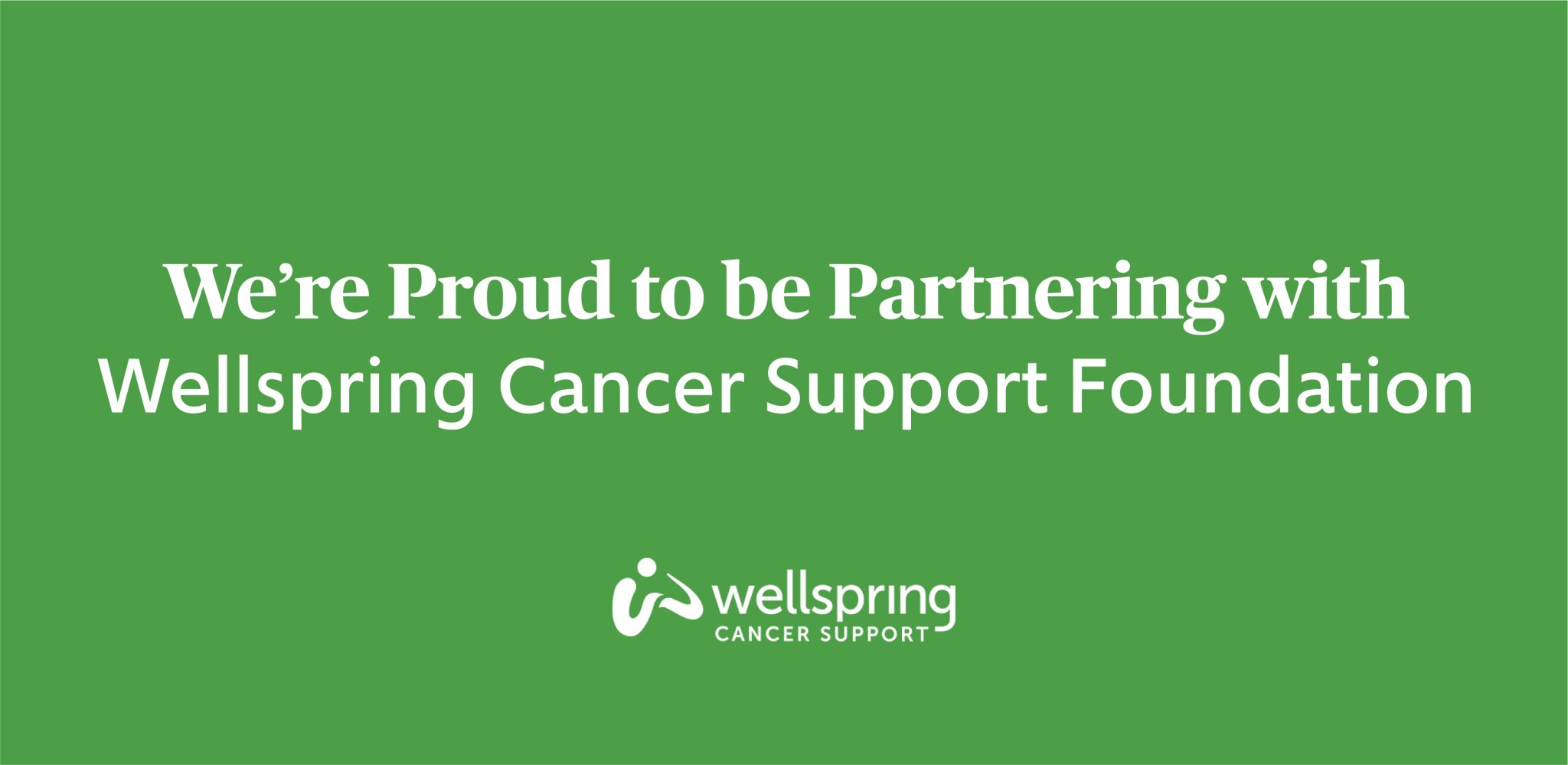 We're so proud to announce a new partnership in the healthcare services space with Wellspring Cancer Support Foundation, Canada's leading cancer support services foundation. We are partnering with Wellspring on a digital transformation project that will better digitally connect their strong network of independent free cancer centers located across Canada. This project will make Wellspring's free, walk-in services even more accessible to their audience of cancer patients and families across Canada, while strengthening Wellspring's presence as a whole across its independently funded community-based centers. 
We're so excited to be working on this digital project with Wellspring Cancer Support Foundation, and to add Wellspring to our ongoing partnerships with healthcare and social service nonprofits who are doing the strenuous work to positively impact patient's lives and to improve outcomes and our healthcare systems as a whole. Whether working to increase access to mental health resources, promoting healthcare equity, supporting healthcare workers, or doing other work, our partners continue to make meaningful differences across various areas of the healthcare sector. 
About Wellspring Cancer Support Foundation 
Wellspring Cancer Support Foundation is a Canadian nonprofit organization with a network of cancer services community centers located across Canada. Wellspring's independently funded centers each provide cancer patients with free, walk-in services at any stage in their journey, with unique services offered tailored to the communities they serve. Wellspring's services focus on reducing the stress, fear, isolation, and other mental health and practical problems associated with being a cancer patient such as reentering the workforce of financial management. Between peer support, group activities, learned coping skills, rehabilitation programs and more, Wellspring's services allow individuals to be active in controlling their cancer experience and their overall quality of life.
Wellspring's community centers are located in Calgary, Edmonton, Niagara, London, Stratford, and in Downtown Toronto (Sunnybrook, Oakvilla, and Brampton).