September 25, 2023
Neuroscience Leader Dana Foundation Launches New Website and Brand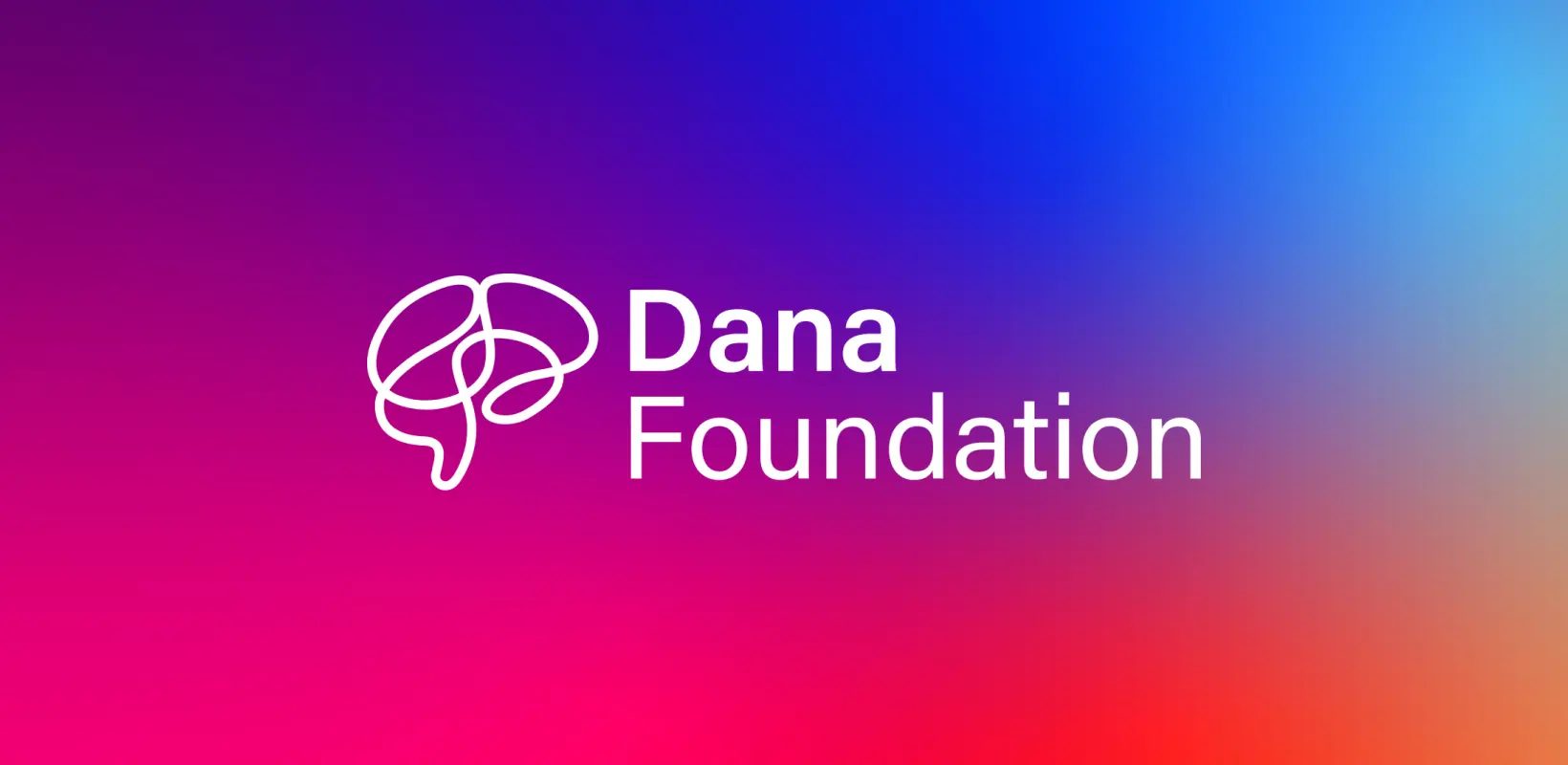 Constructive is excited to announce that our partners at the Dana Foundation, a leader in championing multidisciplinary neuroscience research, have launched their new website with a revitalized brand to match.
Since 1950, the Dana Foundation has been advancing scientific exploration and research. Originally focused on higher education grants, the foundation eventually shifted its focus to grantmaking in the field of neuroscience. In 2022, the Dana Foundation refined its focus to the emerging field of Neuroscience & Society, aiming to connect neuroscience to the needs of society through education, interdisciplinary training, and public engagement
To meet the moment and the organization's new strategic vision, our partners at the Dana Foundation sought to revitalize their brand and website. Together, we co-created a brand and website that reflects and engages people from all ages, backgrounds, cultures, and professions.
From elementary school education to our criminal justice system, our understanding of neuroscience helps shape our society. With our partners, we sought to build a brand whose mission and vision emphasize that connection and center the Dana Foundation's emphasis on advancing an inclusive field of neuroscience—and advancing the field's potential to improve our society.
As the Dana Foundation elevates brain science for a better future in its messaging, its revitalized visual brand captures the dynamism and potential of the field. With fluid, colorful waves and looping lines, the new brand evokes a sense of science and innovation.
Constructive's team is proud of our work with our partners at the Dana Foundation to create their new website and brand in service of amplifying their impact in innovation and inclusivity in the field of neuroscience.
More About the Dana Foundation
In its decades-long history, the Dana Foundation has championed education, exploration, improved health, and neuroscience advancement. Since 2022, Neuroscience & Society has been the foundation's dedicated focus. The grantmaking institution adopted this focus that embodies the foundation's spirit of open inquiry, collaborative research, and multidisciplinary thinking in service of advancing the well-being of all people.
Learn more about the organization.