December 13, 2019
Clutch Recognizes Constructive as Top Design Firm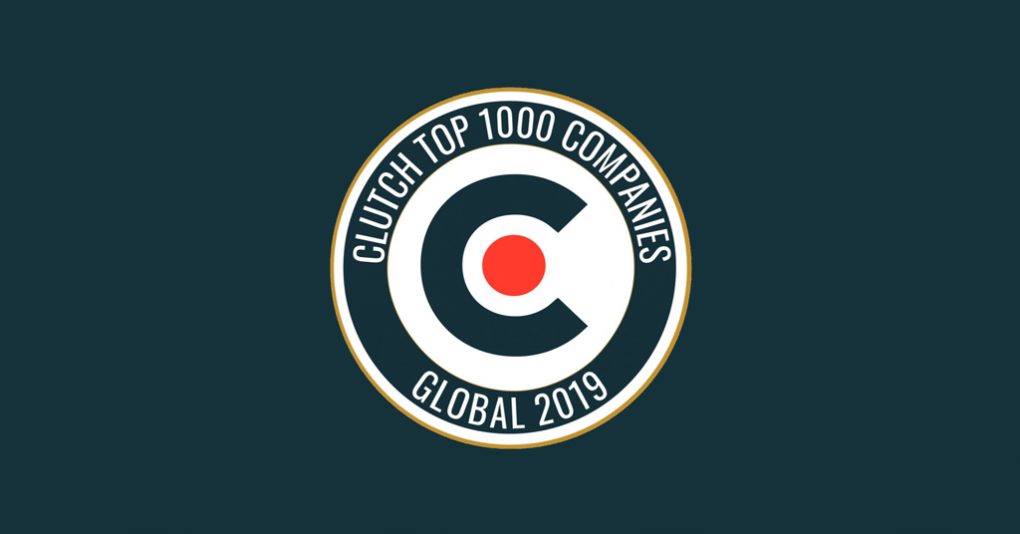 The Clutch 1000 List
The holiday season is upon us. And while we cannot confirm that we've made it onto Santa's nice list, we can confirm that we made it onto another nice list. Every year around this time, Clutch, the B2B ratings platform, puts together a list of the 1000 Best B2B Service Providers around the world. The Clutch 1000 is their most exclusive list, highlighting only the top 1% of all companies on the platform. This year, companies from 35 countries around the world were featured. And we're proud to be at the 356th spot.
How Does Clutch Define The Top 1%?
This is our favorite part of the platform. Clutch ratings are based entirely on one-on-one conversations between an objective Clutch representative, and a company's client. In other words, it's a totally friendly environment for clients to talk about the good and bad parts of a project. Thanks to the hard work and dedication of our team, our clients only have good things to say! You can read all of their kind words here. These are a few of our favorites:
"What distinguishes Constructive is their level of ability. They're not just web designers; they're branding specialists."

"Constructive's project management was some of the finest I've experienced."
Cheers to Our Clients
Next year will be our 20th anniversary. And we've spent the past 19 years dedicating ourselves to our clients, and the incredibly important work they do to make a positive change in the world. It's thanks to them that we're where we are today. And we're grateful they took the time to speak with Clutch about us. That's the best gift we could ask for this year.