September 16, 2020
Clutch Ranks Constructive as the #1 Web Design Agency on their Leaders' Matrix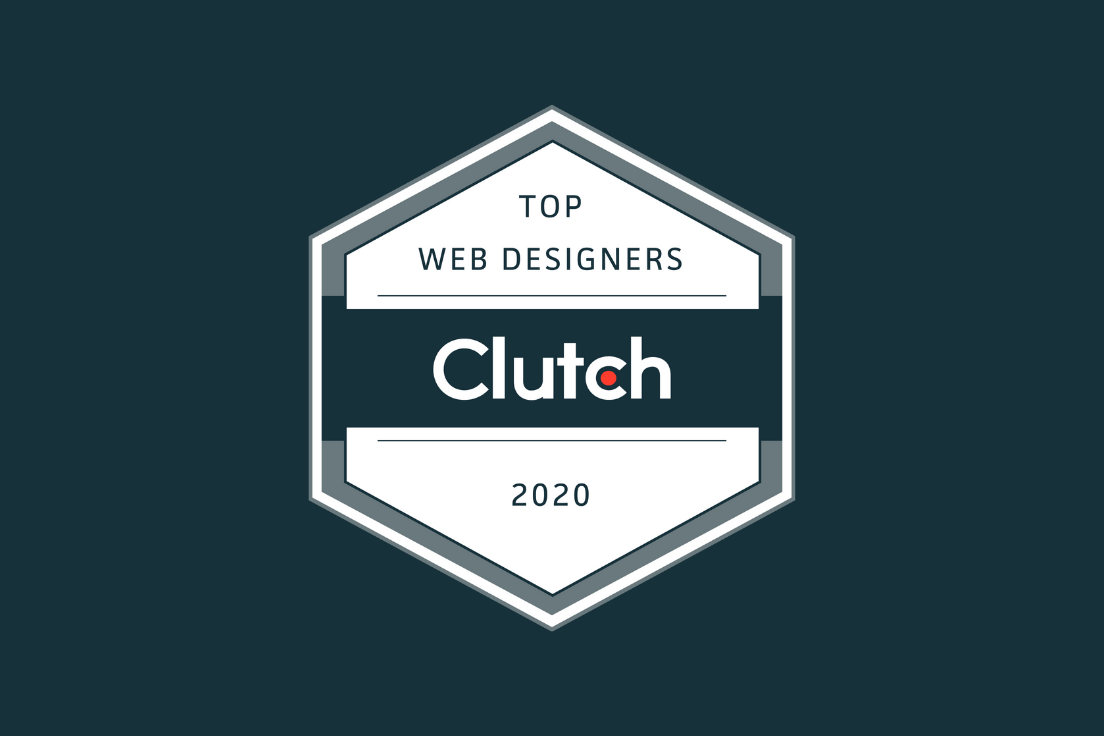 The Clutch Leaders' Matrix
The coronavirus has put a damper on the animated buzz that typically colors everyone's summer, but Clutch's latest Leaders' Matrix managed to put a smile on our faces. The B2B ratings platform compiles this matrix annually to help businesses evaluate agency partners. They rank companies on a host of factors—client reviews, past work, market presence, and specialization in the field—before endorsing them through their Matrix. It's no surprise then, given the rigor of Clutch's rating system, that we're so proud to be ranked #1 on their Web Design Service Providers matrix!
How does Clutch compile the Leaders' Matrix?
The Leaders' Matrix is developed through the consideration of two factors: Ability to Deliver and Focus. Clutch determines a company's Ability to Deliver through a combination of their client reviews, past work, market presence, and awards they've won. They evaluate Focus by determining the company's level of specialization in a given field. Based on this rigorous assessment, they assign Market Leaders—companies that demonstrate the strongest ability to deliver, a high focus on the desired service, and strong feedback from past clients—a spot in the right quadrant of the matrix. Constructive is ecstatic to report that we've been ranked highly on both Ability to Deliver and Focus, landing us in the coveted #1 spot in the right quadrant.
Our clients were particularly kind in the praise they gave us. You can read all of their reviews here. Here are a couple of our favorites:
"Constructive really took the time to get to know us and understand not just who we were but who we aspired to be."

"It's not just about price; it's about a vendor that understands our organization's brand."
Cheers to our clients
This year we're celebrating our 20th anniversary – 20 years of being deeply dedicated to bringing our clients' missions to life by helping them craft a powerful brand identity for themselves. It's with deep gratitude to them, to the trust they have shown in us by choosing to place their organizations' digital identities in our hands, that we celebrate this accomplishment. We would never have made it here without y'all!