October 10, 2023
The CARESTAR Foundation Partners with Constructive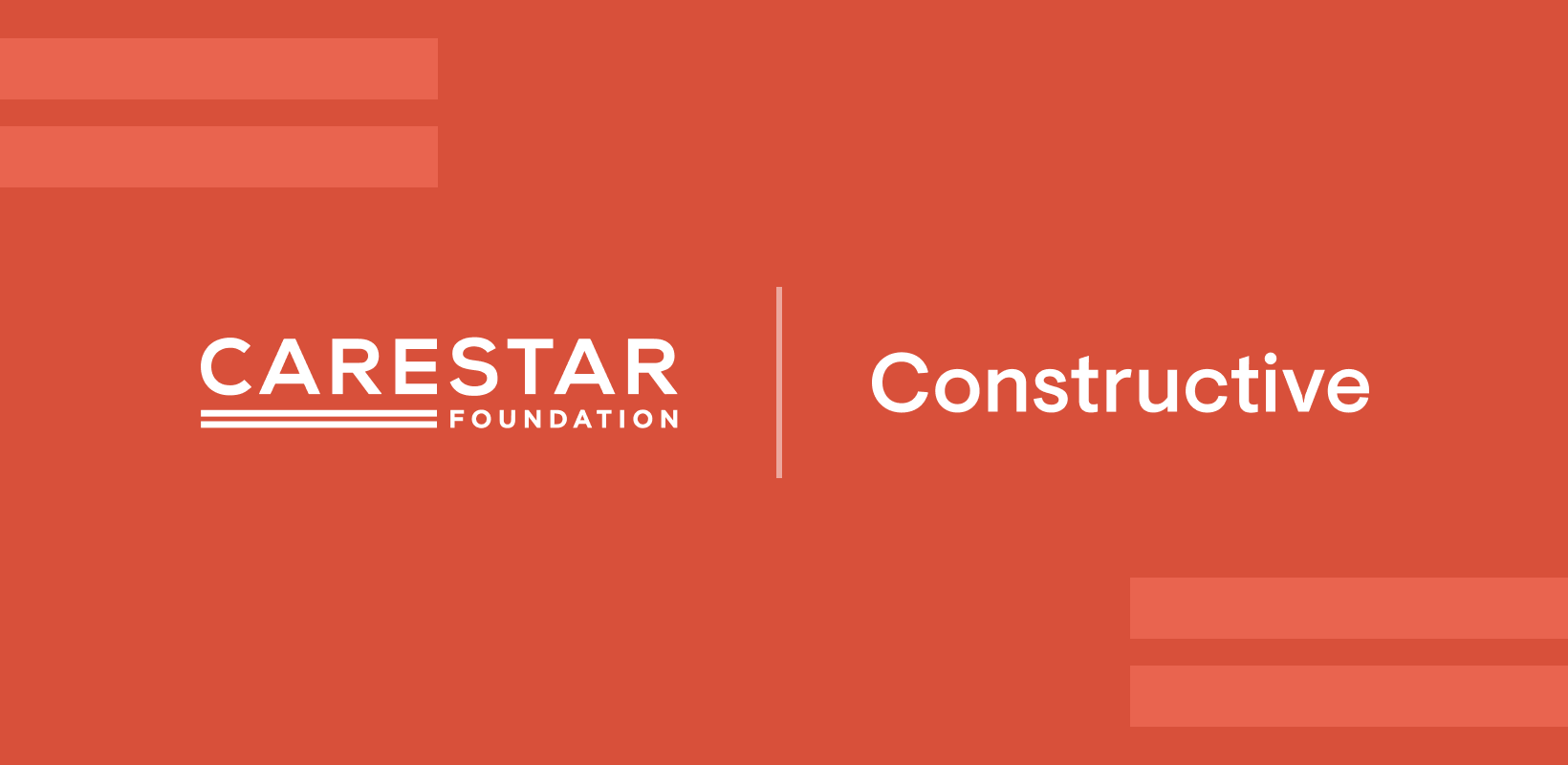 Our team is proud to announce that the CARESTAR Foundation, a community-led, California based healthcare grantmaking organization, has engaged Constructive to create the organization's annual review.
CARESTAR has an impressive mission of elevating communities to transform care and centers racial equity in its grantmaking and operations. The organization seeks to reimagine emergency and prehospital care to elevate community voice and power, to build a movement, and be a catalyst for systems change.
The team at CARESTAR works to ensure that communities have a voice in their emergency and pre-hospital care. Through their operations and grantmaking, CARESTAR is committed to fostering cross-community collaboration that meets local needs and helps ensure that all Californians can safely and confidently engage with the care they receive.
Working closely with the CARESTAR team, the Constructive team is looking forward to telling the organization's compelling story in its annual report. Leveraging our experience in web design, content strategy, and brand communications, our team looks forward to developing a report that deepens engagement between the foundation and its stakeholders.
We're proud to be working on this project with CARESTAR, and to add the organization to our ongoing partnerships with philanthropies and foundations that seek to address systemic injustices.
More About The CARESTAR Foundation
CARESTAR was founded in 2017 and centers racial equity in its grantmaking and operations. The foundation hopes to build a world in which all Californians can experience emergency and prehospital care that is equitable, unified, and compassionate. CARESTAR focuses on supporting local community organizations that engage residents who identify as Black, Indigenous, and/or people of color. Learn more about CARESTAR here.