Hey, I'm Tom.
I'm the Operations Manager at Constructive. I help oversee administration, human resources, process, culture and everything in-between.
Q: What's one thing you won't learn from my bio?
I collect indie comics and every once in a while attempt to draw one myself with limited success.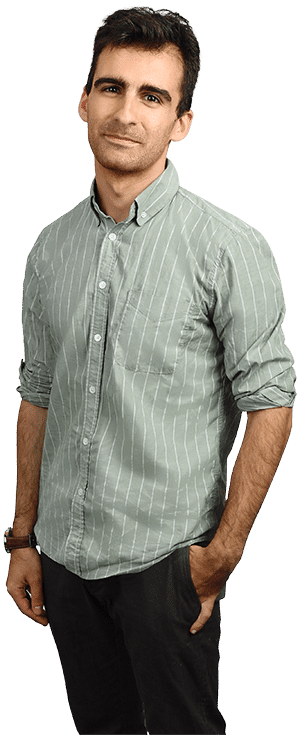 Tom's background in operations comes with his commitment to working for organizations with strong social missions. He has worked with creative organizations in the for-profit, non-profit, and foundation sectors to refine processes, efficiency, and build collaborative cultures. After graduating from the College of William and Mary with a BA in Public Policy, Tom moved back to his native New York. Before joining Constructive, he worked for A Blade of Grass, a social practice arts funder, and Caples Jefferson Architects, a full-service architectural design firm.