Hi, I'm Titania.
I'm Constructive's Senior Strategist.
Q: What's one thing you won't learn from my bio?
I have lived and worked in five continents. Just need to find a project in Antartica!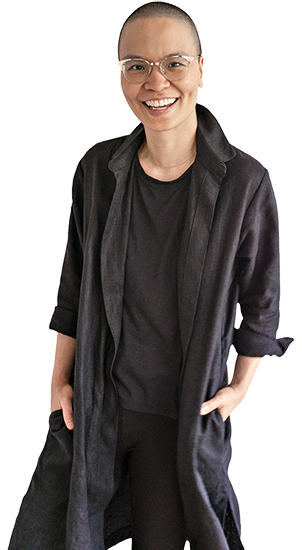 Titania is a service design and content strategy expert, educator, and speaker for the social impact sector with over 10 years of experience. As Senior Strategist, she develops social impact brands that are led by diversity and equity to be responsive to the needs of communities and people with lived experience. Prior to joining Constructive, Titania has worked as a Content Strategist, Experience Designer, and Strategy Director with organizations such as the Innovation Office of the City of Austin, Purpose, Endeavor, and the Inclusive Design Research Center (IDRC). She earned her Masters in Human Computer Interaction & Design from the University of Washington. On the side, she coaches budding female social entrepreneurs and has been a visiting lecturer on inclusive design for various university programs, including University of Toronto and University of Texas, Austin.