Hi, I'm Queenie Sukhadia.
I'm Constructive's Content Strategy Associate.
Q: What's one thing you won't learn from my bio?
I'm a fiction writer and published a collection of short stories called A City of Sungazers in 2017!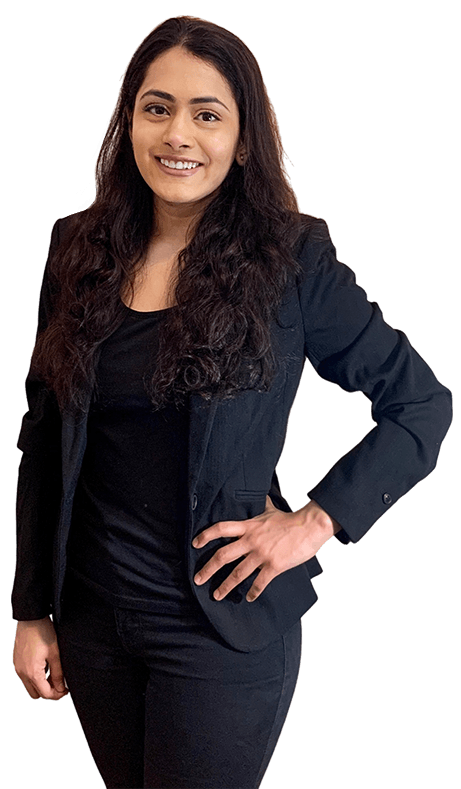 Queenie comes to Constructive with a deep interest in engagement through storytelling. Her toolkit is diverse – she is as comfortable telling a story through a long-form thought piece as with a succinct tweet. Her passion for impactful communication, blended with a desire to drive positive social change, guides her work in digital marketing and brand strategy at Constructive. Queenie earned her BA in English and Psychology from Dartmouth College and her MA in English from Georgetown University. She is currently pursuing a PhD in English at the Graduate Center, CUNY.