Hi, I'm Molly.
I'm a UX Design Apprentice at Constructive.
Q: What's one thing you won't learn from my bio?
From ages 9-11, I competed in miniature horse shows and won several reserve and grand champion awards.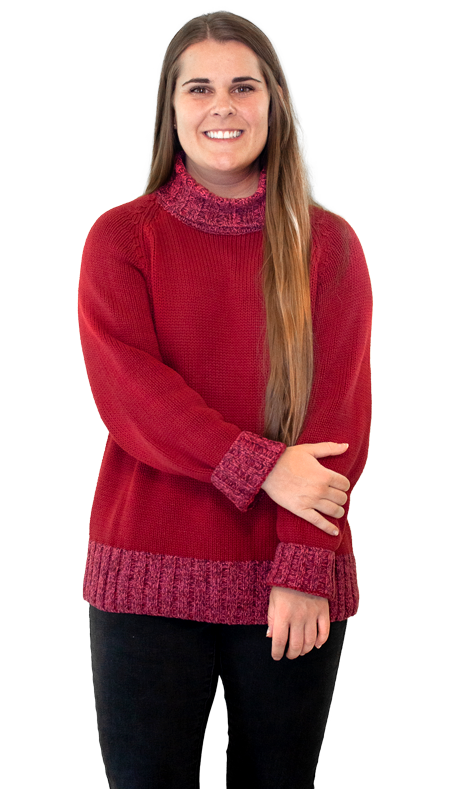 Molly is a UX and Product Designer who is passionate about using human centered design to tackle complex issues faced by users who are traditionally overlooked. She specializes in conducting in-depth user research and transforming notable research insights into meaningful, ongoing design solutions. After graduating with a B.S. in Product Design from Stanford University and an M.A. in User Experience Design from Loughborough University, she joined Hollaback!, a non-profit that's on a mission to end harassment in all its forms. As Hollaback!'s design research fellow, Molly focuses on creating story-sharing opportunities to support and uplift folks who have experienced harassment. At Constructive, she joined the team as a UX Design Apprentice, where she works closely with UX and visual designers to produce user-centric work for clients. In her free time, Molly enjoys trail running, film photography and binge-watching seasons of the Amazing Race.