Hey, I'm MK!
As the Lead Content Marketer for Constructive, I get to craft content that elevates our team's work and the work of our awesome partner organizations.
Q: What's one thing you won't learn from my bio?
I'm always trying to learn something new. I recently learned how to row crew. Now I'm learning French. Next up is ballet.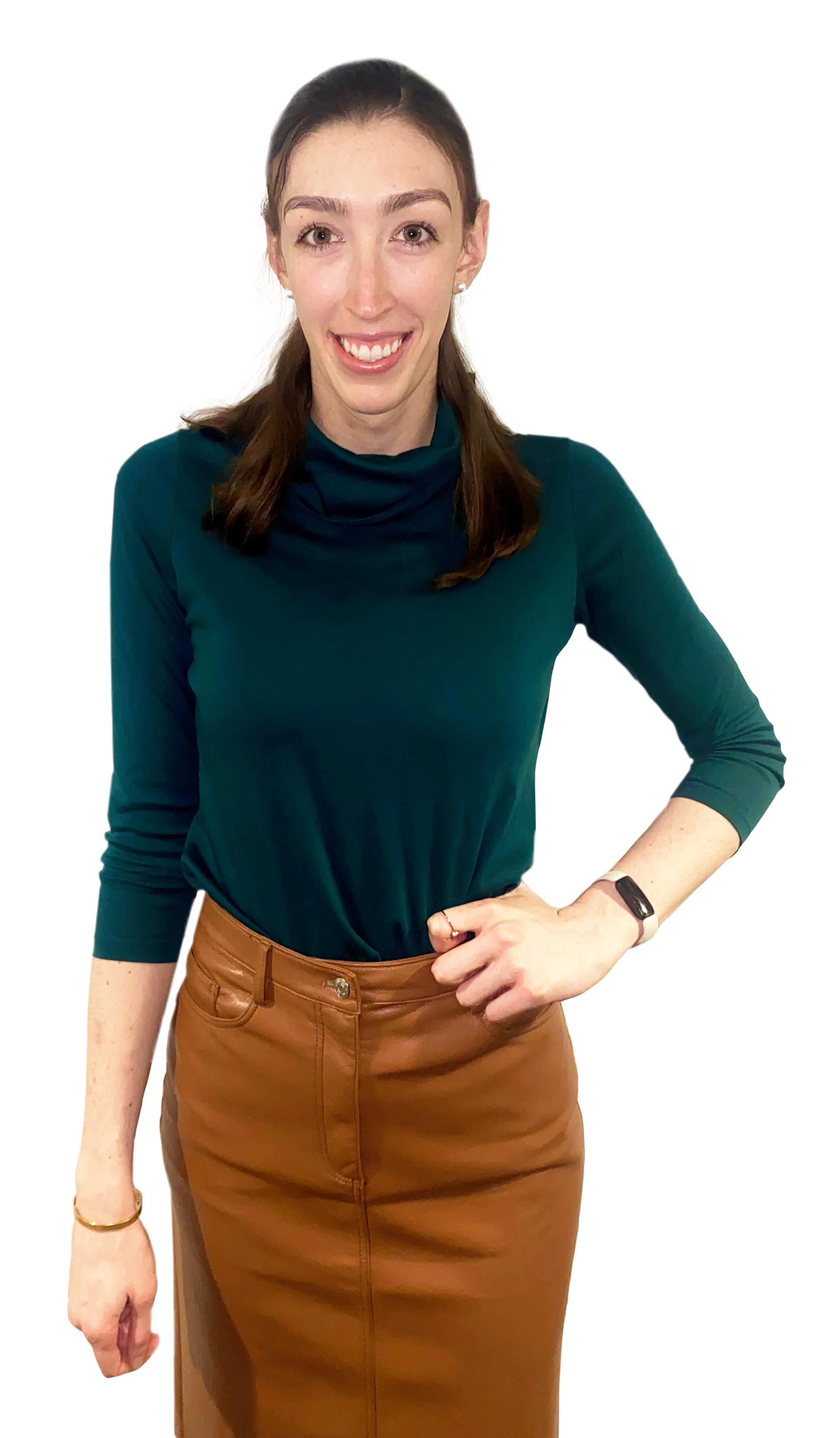 MK is our Lead Content Marketer dedicated to elevating Constructive's brand as well as the brands of our partners with thoughtful, strategic content. She's practiced her storytelling in everything from political canvassing to traditional copy-editing. MK crafts content designed to engage and inform an audience in the interest of inspiring positive change. She holds a B.A. in English and Media Studies from Boston University. As a student, MK played varsity basketball, wrote for her student newspaper, and volunteered for various political campaigns. Prior to joining Constructive, MK spent two years as a Content Creator for an environmental nonprofit and worked as the Marketing Manager for a health technology startup. Outside of work, you can find MK baking, reading, or going for runs along the Charles River.