Hi, I'm Leah.
I am a Web Developer at Constructive.
Q: What's one thing you won't learn from my bio?
I learned how to play the piano in high school.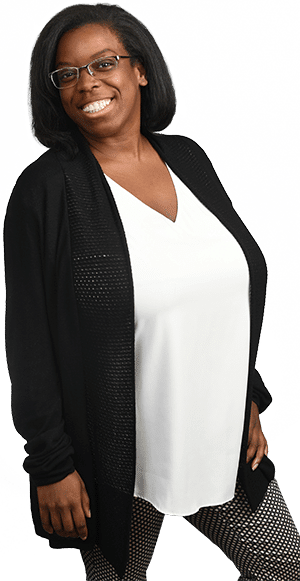 Leah began her experience with Constructive as a Web Developer Apprentice, shadowing the team and learning about different aspects of the web design/development process, including brand and content strategy, user experience, website deployment, front-end web development, and web production. Having graduated to a full-time Web Developer, she now works alongside the senior development team updating front-end code and continuing to refine her PHP, WordPress and Drupal skills. Prior to Constructive, Leah studied web development at the Flatiron School and interned as a graphic designer for the New York City Department of Buildings. Leah studied at the New York City College of Technology, and has a Bachelor's in Communication Design with a focus in Graphic Design.