Hey, I'm Lauren!
I'm a Digital Strategist at Constructive. I design innovative user-experience workshops focused on conversion-driven strategies that help our teams uncover, understand, and execute digital designs inspiring their advocates to action.
Q: What's one thing you won't learn from my bio?
I'm a lover of exploring the world — sometimes by jumping on a plane and sometimes through reading the newest bestseller. Wherever I go, I always have chai tea in-hand.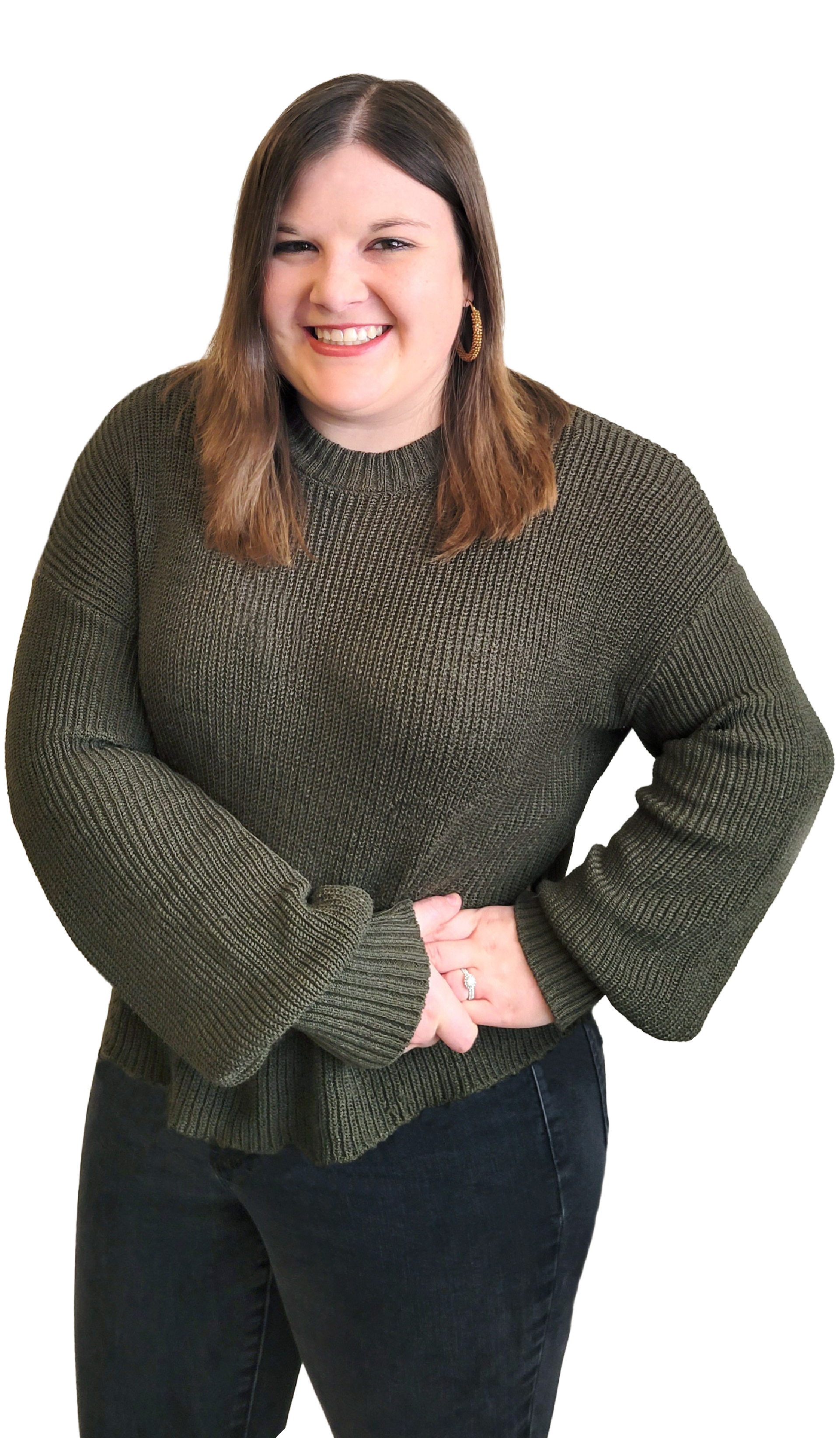 As Constructive's digital strategist, Lauren helps social impact brands develop key opportunities through content planning, functionality, accessibility, and engagement models that transform their outreach. Before joining Constructive, she founded her own design agency for nonprofits that amplified brand strategy, as well as human-centered website development. Lauren's worked for organizations such as the International Rescue Committee, Make-a-Wish Foundation, Walk in Love International, and more. She received her B.F.A. in Design and M.S.J. in Digital Content Strategy from the University of Kansas. As a journalist and human rights advocate, Lauren is inspired to respond to societal causes by utilizing her storytelling expertise to fill the gap for organizations that desire a strong foundation to drive our world toward action.