Hello there, I'm Keith!
I'm a Technical Project Manager who serves as the fluid connector between Constructive's high-functioning design, development, and strategy teams.
Q: What's one thing you won't learn from my bio?
When I'm not in the office I'm out on a motorcycle exploring new roads, trails, and places to eat.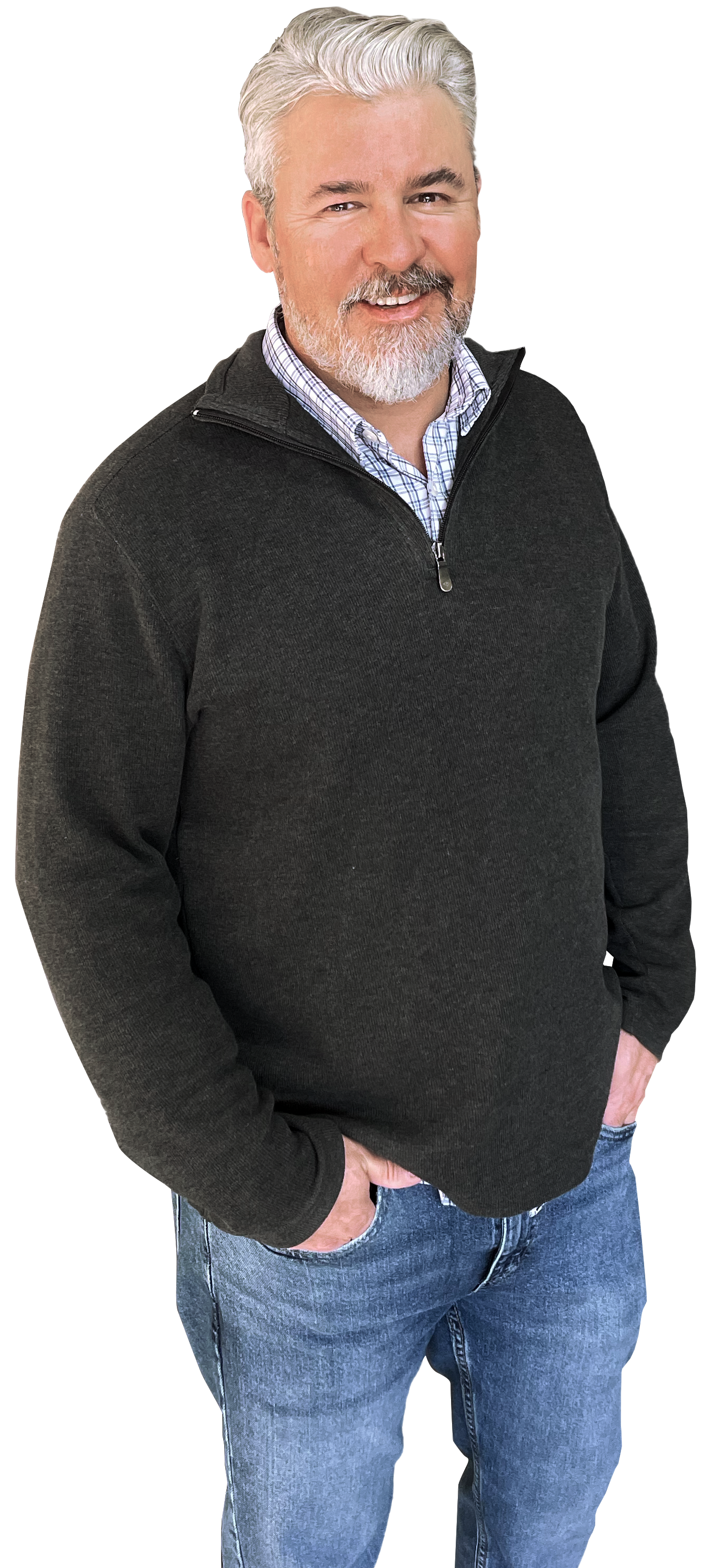 Keith has dedicated his career of over 25 years to the design, development, and management of web sites and web products. He's an experienced Technical Project Manager, Certified Scrum Master, analytical thinker, and pragmatic leader. He has significant experience as a servant leader on Agile software development and implementation projects. With a proven track record of leading delivery teams, he has consistently produced measurable and sustained growth for organizations of all shapes and sizes. Keith actively engages with cross functional teams across organizations, working with clients, strategists, designers, and engineers, analysts to produce thoughtful solutions to complex problems.