Hello, I'm Katie.
I'm a Digital Project Manager at Constructive.
Q: What's one thing you won't learn from my bio?
I used to sing in talent shows and for local sports teams but now the karaoke stage is where you'll find me.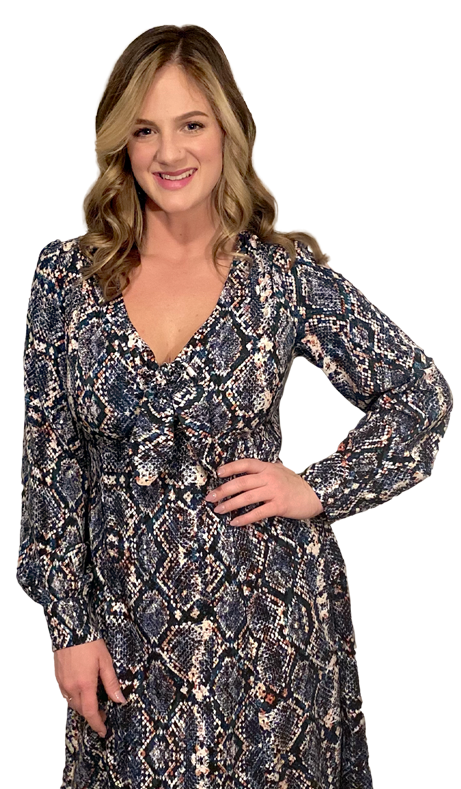 Katie brings 5 years of experience across multiple different industries; from e-commerce project management to event planning and the nonprofit sector. Her skills in client communications, logistics and team building allow her to see big picture results while also understanding the nuances that occur from project to project. With a versatile background and the ability to recognize her client's priorities Katie is equipped for whatever challenges she meets and does so with her client's goals in mind. Her dream was to find her way back into the nonprofit world again; by combining her skills in project management with the social impact work we focus on, she is happy to call Constructive home.