Hi, I'm Jasmine!
My background in user experience research informs my work as Constructive's Lead Digital Strategist. I put research and users at the heart of digital solutions to drive social change.
Q: What's one thing you won't learn from my bio?
I love a challenge and a good adventure. I've snorkeled in the Great Barrier Reef and climbed Mt. Rainier, the largest glaciated peak in the continental US.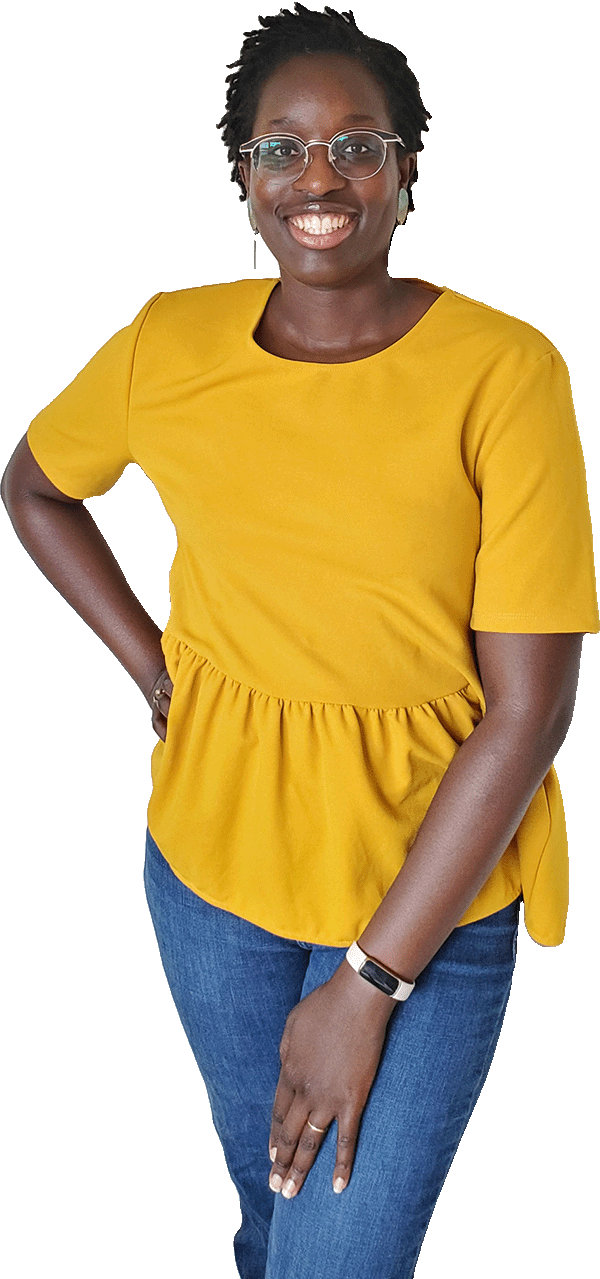 Jasmine, Constructive's Lead Digital Strategist, believes that inclusive, ethical research practices are essential to shedding light on our most important audience understandings. She specializes in qualitative research, user experience strategy, and design to bridge the gap between brand positioning and audience needs. Using creative curiosity and empathy-driven analysis, Jasmine creates experience design strategies that embody the essence of social impact brands to drive positive social change.
Jasmine began her career in the nonprofit sector collaborating organizations in environmental and food justice movements. Transitioning into the tech industry, Jasmine then became a user experience researcher at a fintech startup. She holds a B.A. in Human Geography and African Studies from Dartmouth College, as well as a Master's degree from the University of North Carolina at Chapel Hill.
Outside of work, you can find Jasmine spending time with her energetic daughter and husband, indulging in reading, hiking, and exploring great food.