Hey, I'm Janae!
I'm Constructive's Marketing and Business Development Manager.
Q: What's one thing you won't learn from my bio?
My genres of choice are science fiction and fantasy–when writing recreationally, I love to create worlds for black girls past, future, and adjacent!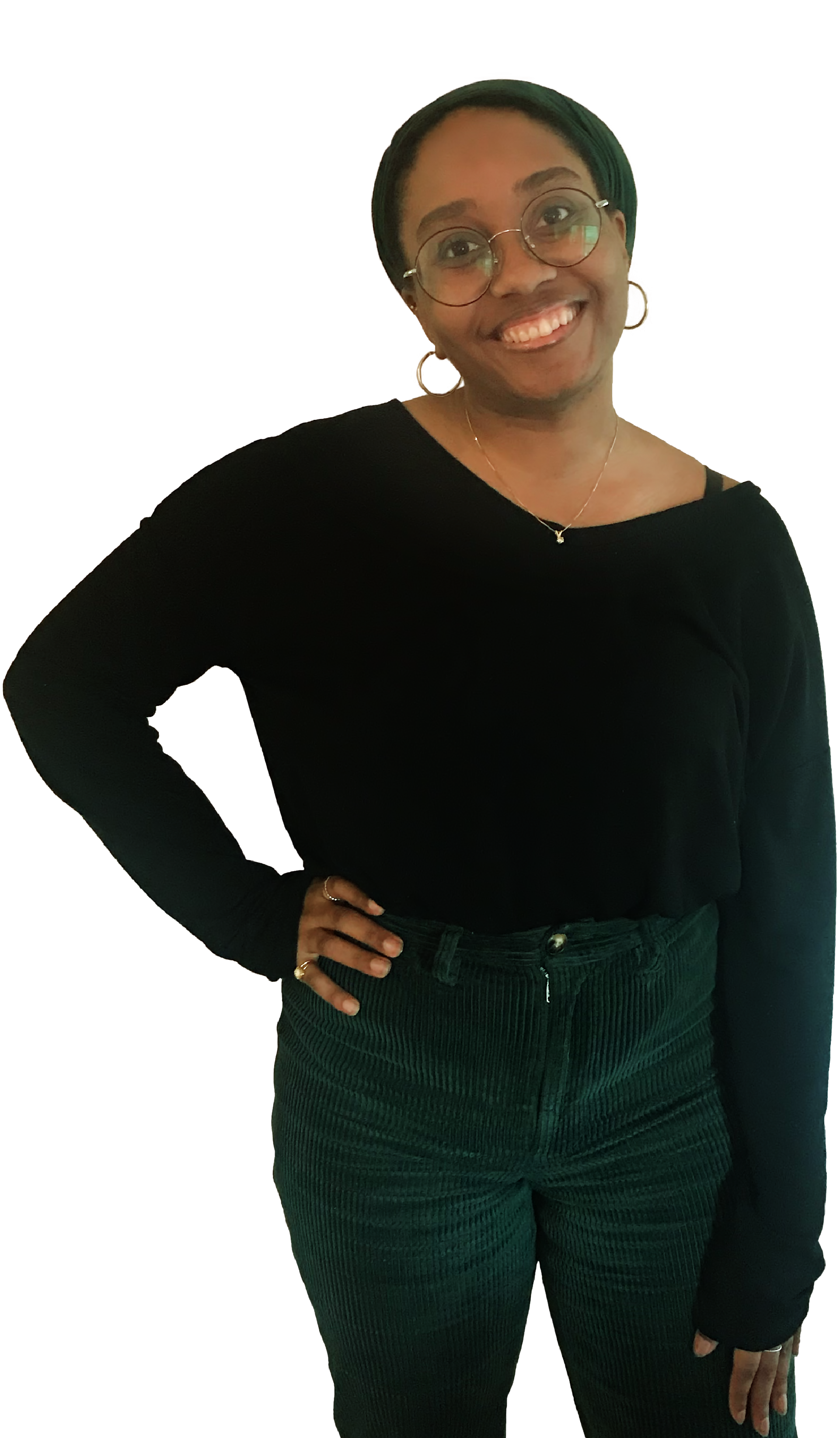 Janae Brooks draws on communications and development experience across sectors–including nonprofits, small business, academic publishing, and film–to shape Constructive's social media and content marketing as well as manage the initial stages of new collaborations. Intimately familiar with the transformative power of storytelling both personally and professionally, Janae approaches writing, development, audience cultivation, and client partnerships with curiosity, intent, and reciprocity. She earned her BA in Comparative Literature and Cinema Studies at the University of Pennsylvania.