Hi, I'm Gretchen!
I love supporting our clients and setting teams up for success so that everyone can do their best work.
Q: What's one thing you won't learn from my bio?
I'm a fire spinner and have performed at a handful of live music events in the Southeast.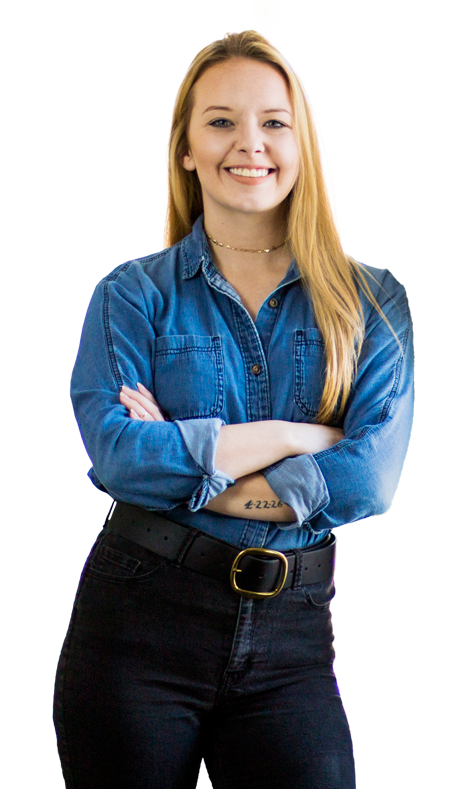 Gretchen sets teams up for success, bringing 4 years of experience in project management with design agencies and 3 years of marketing management for social justice and climate action campaigns in her home state of Florida. She's a stickler for capturing all of the details that go into producing great work and for maintaining clear communication throughout the many phases and changes of complex projects. With both client-side and agency-side perspective, Gretchen unites client advocacy and project delivery to build strong, enduring relationships and make sure that every project she leads stays on-time and on-budget. Gretchen holds a BA in Philosophy with minors in Sustainability Studies and Organic & Sustainable Crop Production from the University of Florida.