Hi, I'm Gretchen!
As a Project Manager, I love helping our team do their best work while always advocating for our client's goals and needs.
Q: What's one thing you won't learn from my bio?
I'm a fire spinner and have performed at a handful of live music events in the Southeast.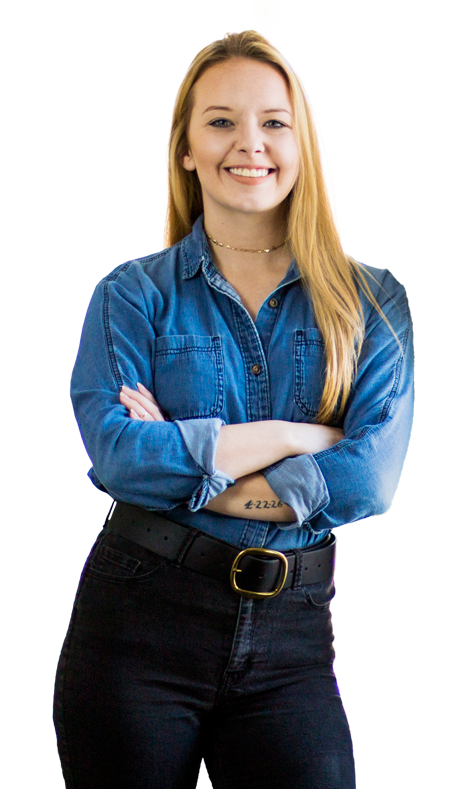 Gretchen has been a Project Manager for branding and web agencies for over four years. Prior to entering agency life, she worked for a few organizations out of central Florida that were committed to social impact and climate change awareness. Gretchen holds a BA in Philosophy with minors in Sustainability Studies and Organic & Sustainable Crop Production from the University of Florida. Her intersection of non-profit work and agency project management makes her a perfect fit for Constructive. Gretchen is dedicated to ensuring we only put our best work forward, that the team is set up for success, and that our client's visions come to life – all while doing it with a smile.