Hi there, I'm Frank.
As the Director of Technology, my role is to help our clients realize the power of the web and how it can be used to empower their organizations.
Q: What's one thing you won't learn from my bio?
I was supposed to be a rock star by now; I played drums in bands all throughout high school and college. Now my drums are packed up by the dryer where my wife and I do endless laundry for our two boys.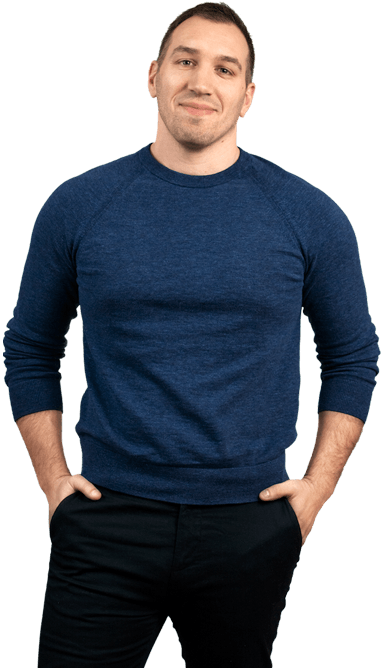 Over the last fifteen years, Frank has been fully immersed in web development with an affinity for utilizing battle-tested technologies to deliver outstanding solutions. As the Directory of Technology, Frank's role is to oversee all of the IT operations surrounding Constructive's projects, for both our clients and development team, alike. He is software enthusiast who has helped teams develop complex yet reliable solutions from the ground up and helped to craft award-winning web sites and interactive experiences. He also loves talking with organizations to learn more about their goals and help them achieve them. Frank earned his Masters in Computer Science from Fairleigh Dickinson University.