Howdy, I'm Daniel.
I'm the Director of Technology at Constructive.
Q: What's one thing you won't learn from my bio?
Daniel can be plainly seen in the background of a few mid-2000s music videos (He might tell you which, maybe).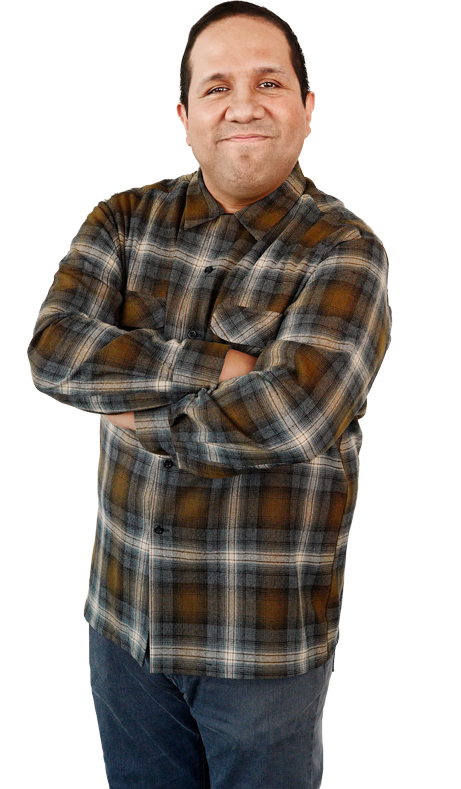 Daniel believes in the power of the open web. With more than 15 years of experience in development, technical design, and engineering management, Daniel applies his knowledge to bridge the gap between idea and execution in the development of complex web-based properties. He has worked on everything from Fortune 50 company products to early stage start-ups and is now focused on providing enterprise-grade practices to organizations within the social impact space. When not aiming to make the world a better place through web development, Daniel spends his time working on various CO2 sequestration projects and contributing to humane animal welfare programs in his native Los Angeles.