Hey, I'm Cherie.
I'm a Digital Project Manager at Constructive.
Q: What's one thing you won't learn from my bio?
I'm a Kiwi who grew up in the lush, green pastures of New Zealand's South Island. Sweet as!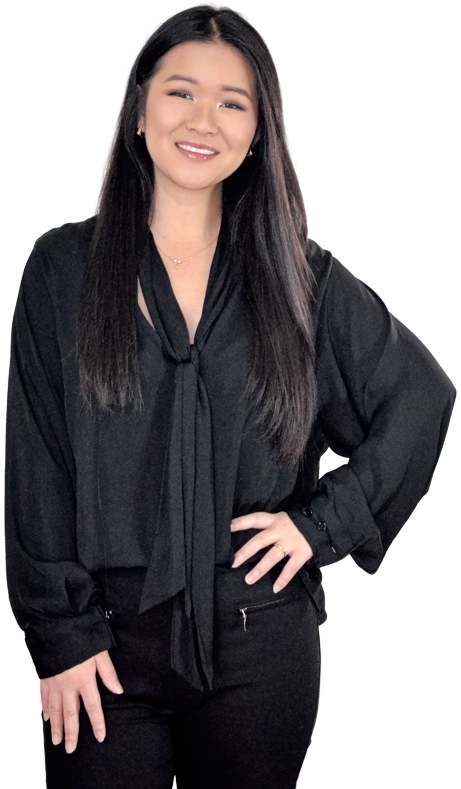 Cherie has a background in corporate mental health and wellness, with experience designing and implementing complex client wellness programs and user platforms. She holds a BA in Psychology from Northwestern University, where she assisted multiple social and behavioral psychology research labs, both at the undergrad level as well as the MBA level within the Kellogg School of Management. As a Project Manager at Constructive, she applies her expertise to build strong, meaningful relationships with stakeholders and promote clarity and organization during project lifecycles to ensure that the final product is delivered smoothly and efficiently. Outside of work, she can be found at local cat cafes, eating through menus all across the city, or front row at BTS concerts.