Hi, I'm Avalon.
I'm Constructive's Branding and Design Apprentice!
Q: What's one thing you won't learn from my bio?
I'm a photographer, avid hiker, bookworm, music enthusiast and spider-man fanatic.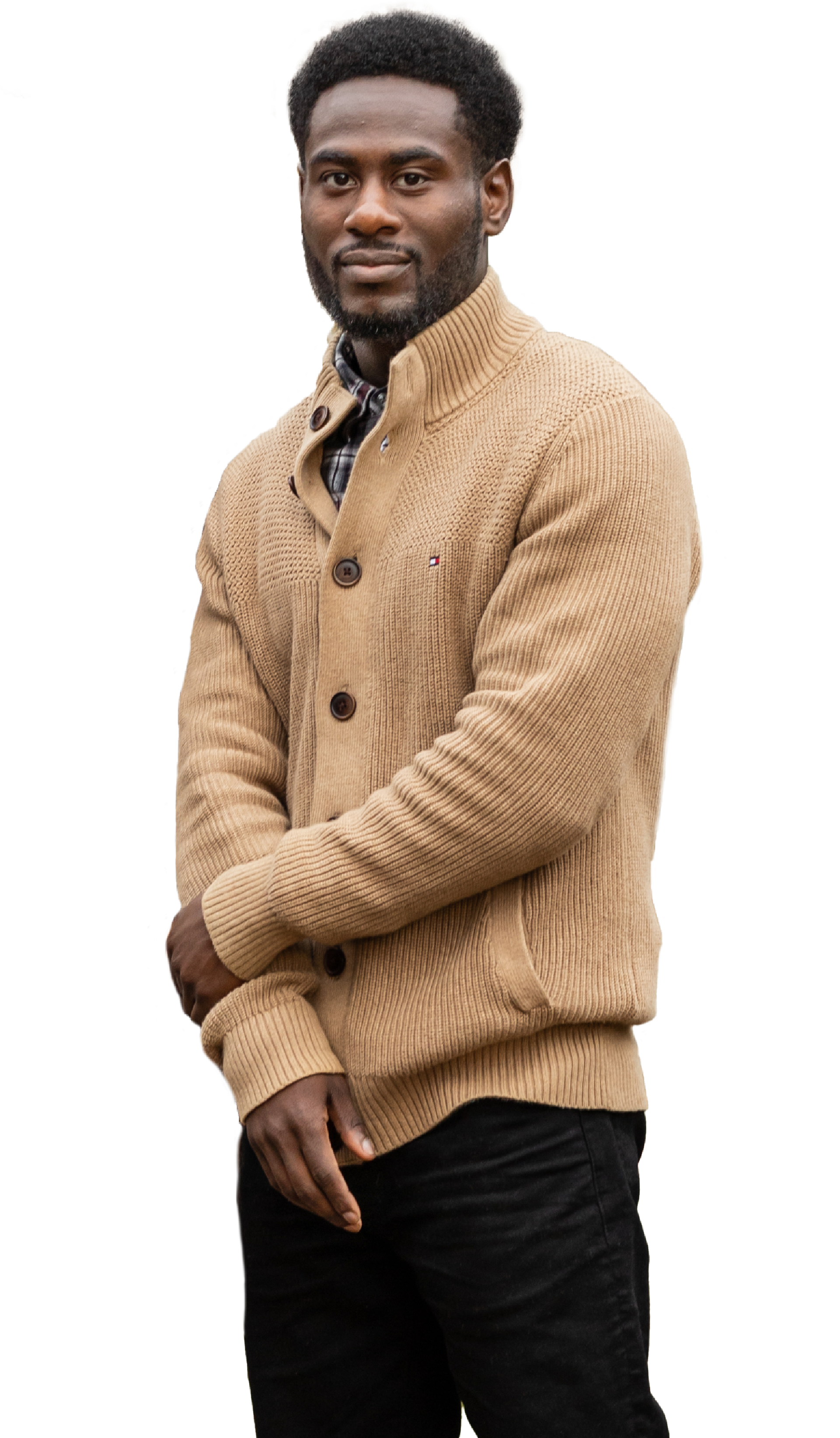 Avalon comes to Constructive to strengthen his abilities, gain a wide range of experience and knowledge, and grow not only as a designer but an individual. He is senior student pursuing his BFA in graphic design at Mercy College, and brings fresh conceptual thinking, great attention to detail and various design skills. As a Branding and Design Apprentice with Constructive, he engages with the design team, assists where is needed and offers new perspective and forward thinking.