Hi, I'm Amani.
I'm Constructive's Project Management Apprentice!
Q: What's one thing you won't learn from my bio?
I'm a huge art enthusiast! My parents gave me my middle name after their favorite artist: Monet!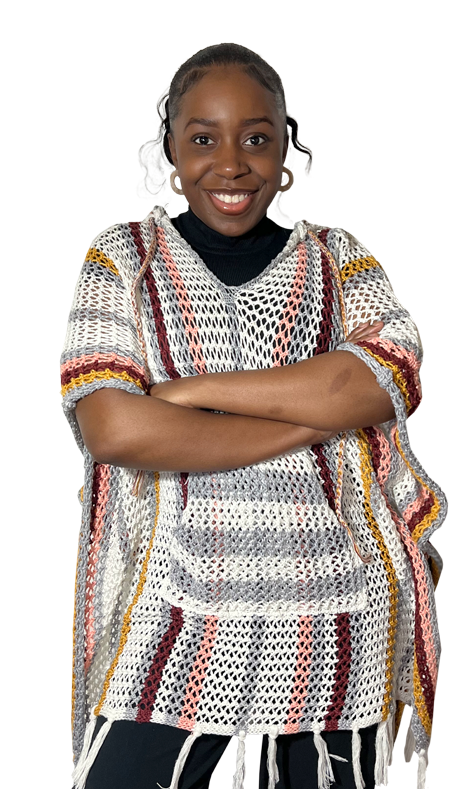 Amani comes to Constructive to build upon her 2 years of project management experience. She is currently obtaining her BA in Biotechnology and Astrophysics and is excited to contribute to climate and environmental issues. With her background in science, she pays attention to every detail possible to produce great work for clients. With each project, Amani brings a wellness and advocacy approach to ensure projects and teamwork are in the best condition possible.