Hi, I'm Abel.
I'm Constructive's Director of Technology. I plan and build full-stack digital platforms that help our clients engage audiences online and that strengthen their teams and operations.
Q: What's one thing you won't learn from my bio?
"I spent ~4 months living in a tent in a San Diego Park as part of the Occupy movement protesting economic inequality. After our tent city was disbanded by SWAT teams, I lived in my car and traveled the West Coast, camping in National/State Parks and working in coffee shops as a freelance developer."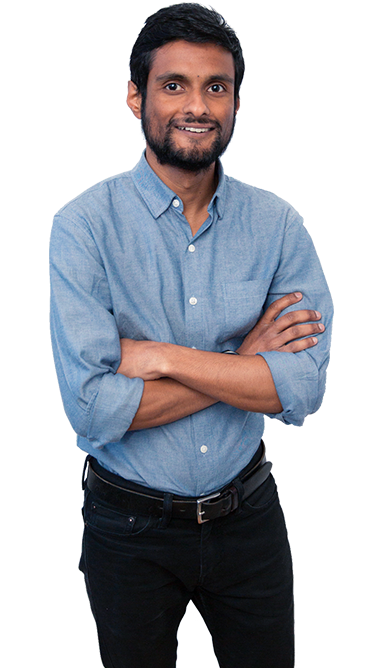 Abel brings over a decade of web development experience to Constructive's team. He's a self-taught programmer who started developing front-end experiences and is now fluent in PHP, SQL, Javascript, HTML5, and CSS3, specializing in WordPress and Drupal, AJAX, REST, Node, Laravel, Twig, Magento, Shopify and other platforms/frameworks. As Director of Technology at Constructive, Abel architects and executes large-scale, full-stack digital products. Prior to joining Constructive, he worked as Technical Director, overseeing cross-disciplinary teams of developers. He graduated from Syracuse University with a degree in Biomedical Engineering and Electrical Engineering. In his free time, Abel can be found avoiding his computer by cooking, playing guitar, or hiking mountains with his pup Mason.