Climate Impact Lab Launches Redesigned Website
Continuing our concentration in web design for organizations combatting climate change, Constructive is proud to announce the launch of Climate Impact Lab's redesigned website. Previously only a single page site, impactlab.org now offers a multiple-page experience with new features and flexibility, as well as an updated logo.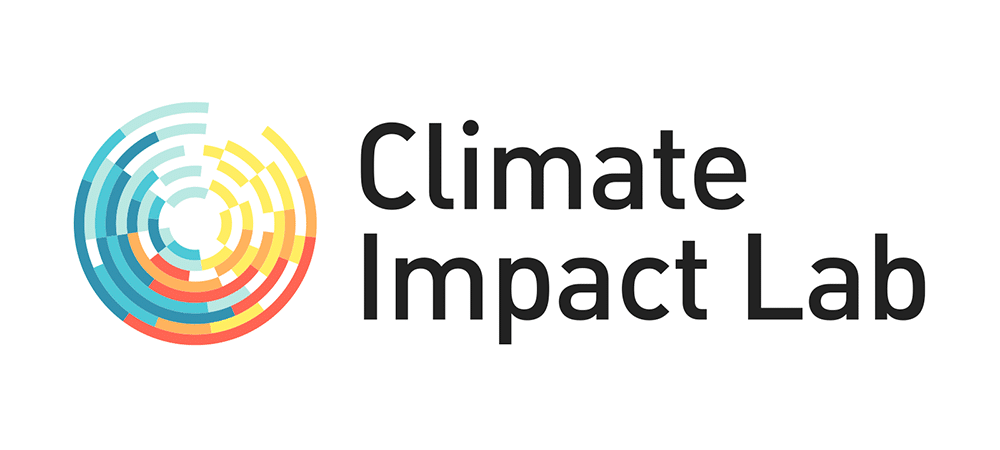 Climate Impact Lab is a collaboration of more than 20 climate scientists, economists, computational experts, researchers, analysts, and students from several institutions, including the University of California at Berkeley, the Energy Policy Institute at the University of Chicago (EPIC), Rhodium Group, and Rutgers University. Climate Impact Lab leverages climate and socioeconomic evidence and data from around the world to pinpoint the relationship between climate and society. Furthermore, through data-driven decision making, Climate Impact Lab informs policy design to limit future climate change, while helping communities across the globe prepare for the damages and risks we cannot avoid.