May 14, 2018
Upcoming Webinar: Designing for Online Engagement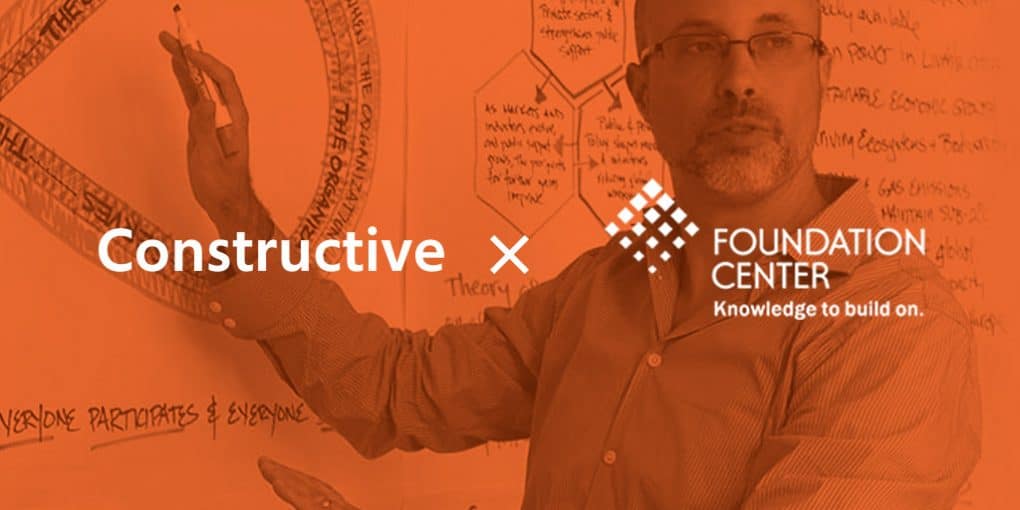 Your website is the most complete and accessible representation of your organization. And when designed correctly, a website can engage audiences by clearly communicating who you are, what you do, and why it matters. Want to know more? Mark your calendars for our upcoming webinar with the Foundation Center on June 21st, where you'll learn how to build your website with brand strategy.
Register here by June 14th for early bird pricing!
Can't make the webinar? Register and we will send you the full recording so you can watch it on your own time!
Who should attend this webinar?
Nonprofit Communications Directors & Officers
Nonprofit Development Directors & Officers
Nonprofit Communications Consultants
Anyone interested in the intersection of brand strategy and web design!
Upon completion of this webinar you should be able to:
Describe what goes into building a brand strategy and why it's important
Frame content, design, and technology decisions using brand strategy
Begin planning a brand strategy
Communicate your nonprofit's brand via your website's design