October 1, 2018
Surdna Foundation Launches New Website & Program Strategies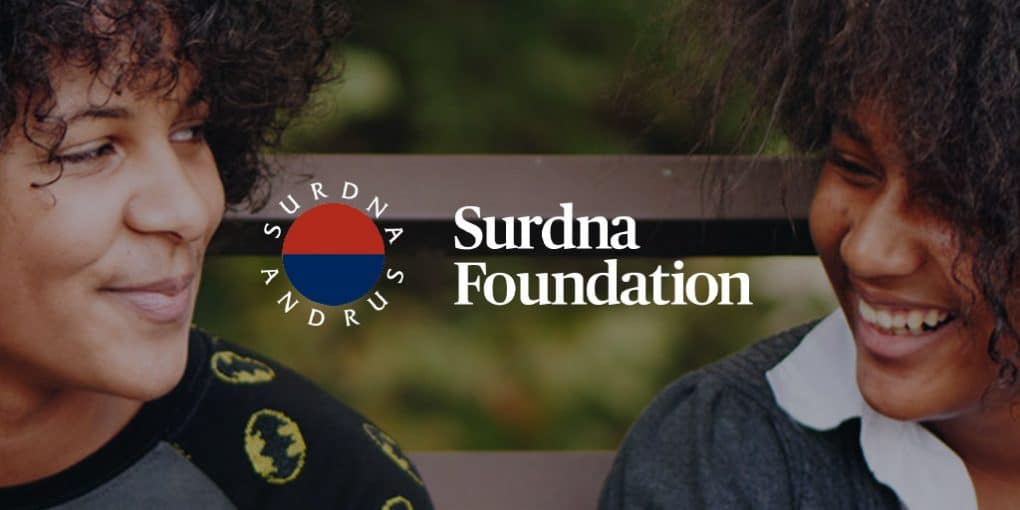 Last week, the Surdna Foundation announced their refined program strategies—the result of a yearlong strategic process to align programmatic efforts with the Foundation's commitment to social justice. Constructive worked with Surdna throughout this process to redesign a nearly decade-old website to more effectively communicate the organization's current values and commitment to justice, equity, and inclusion.
In addition to emphasizing these updated program strategies, their new website highlights the stories of Surdna's grantee organizations and features a comprehensive database of past grantees. After celebrating their centennial anniversary in 2017, Surdna also wanted their new site to articulate the Foundation's long and unique history as a social justice philanthropy. The Our History Interactive Timeline feature does just this, engaging audiences through the many milestones Surdna has achieved over the years with editorialized copy and compelling imagery.
Curious about our process for designing this site? Check out our case study.