March 20, 2020
Design Director Senongo Akpem Pens Cross-Cultural Design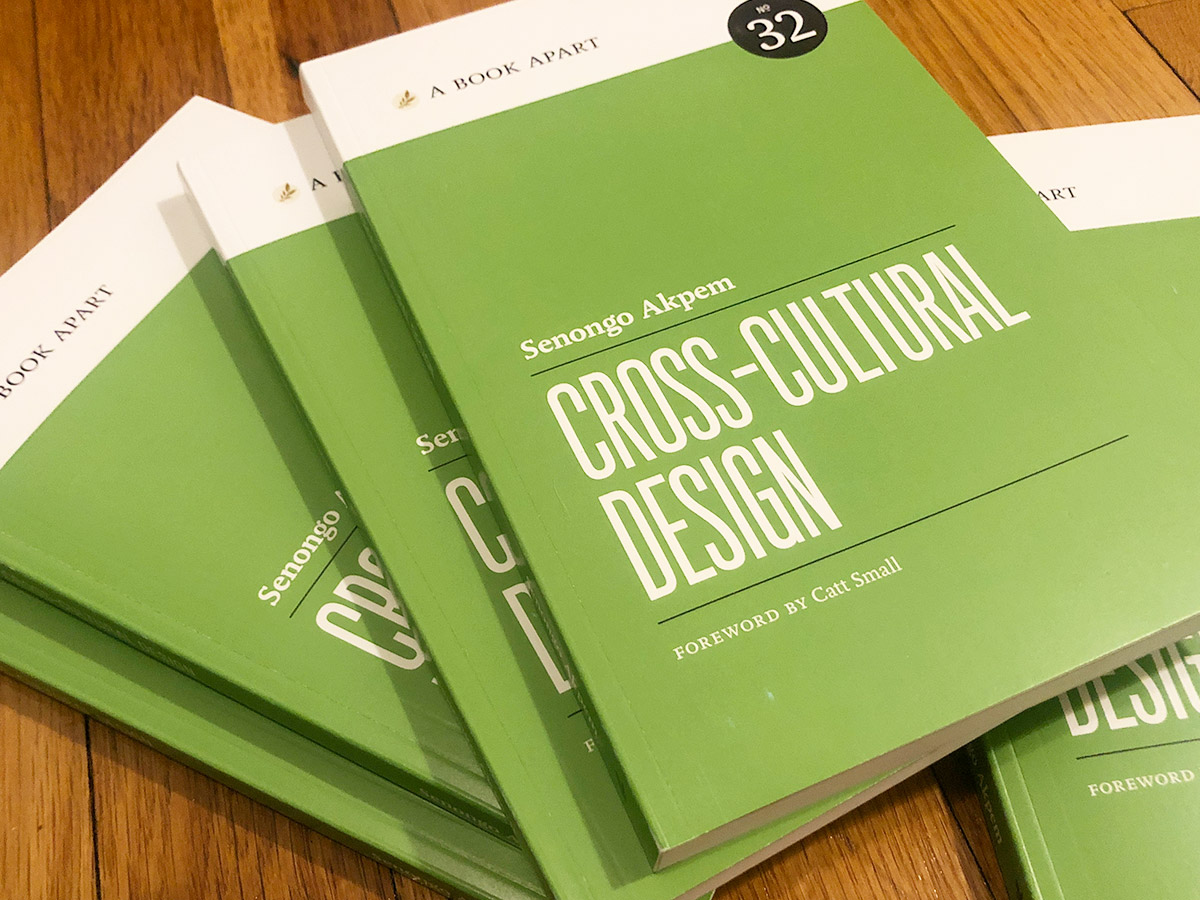 We're extremely proud of Design Director Senongo Akpem, who recently published Cross-Cultural Design from A Book Apart. In an increasingly connected, multicultural world, Cross-Cultural Design provides a clear and accessible methodology for design that meets the needs of audiences across borders and cultures. 
Even as designers, content strategists, and communications specialists work on increasingly global projects, they have done so largely with wealthy, Western audiences in mind. This is why Cross Cultural Design is needed now more than ever. Designers, technologists, and their respective industries at-large must develop the skills and knowledge to design for cultural perspectives and experiences different from their own, so the internet can be a richer, safer place for everyone who uses it. 
Senongo is a designer, illustrator, and the founder of Pixel Fable, a collection of interactive Afrofuturist stories. For the past fifteen years, he has specialized in collaborating with clients across the world on flexible, impactful digital experiences. The child of a Nigerian father and a Dutch-American mother, Senongo grew up in Nigeria, lived in Japan for almost a decade, and now calls New York City home. Living in constantly shifting cultural and physical spaces has given him unique insight into the influence of culture on communication and creativity.
Get your copy of Cross-Cultural Design from A Book Apart and read an excerpt here.