November 22, 2019
ImpactMatters Launches Website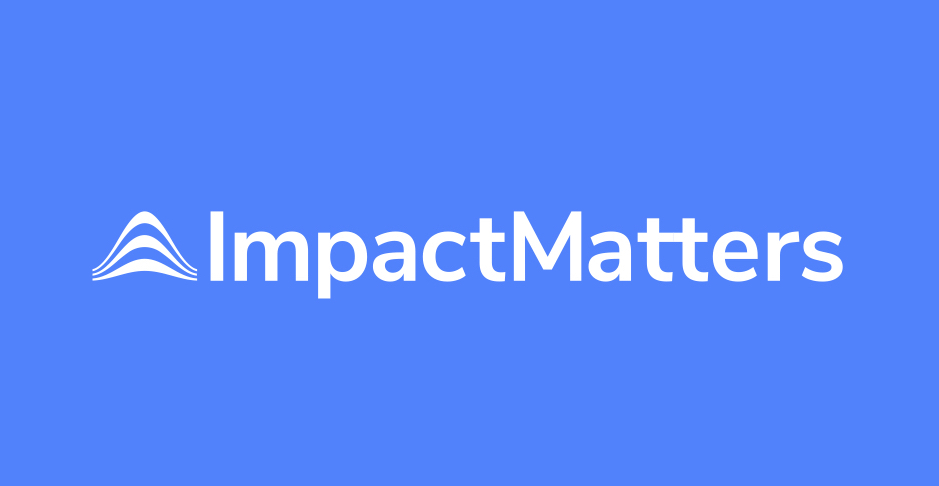 We're extremely proud to announce that our friends and partners at the new nonprofit ranking organization, ImpactMatters, launched their website today! As the only nonprofit rating organization that takes the actual impact of a nonprofit's work into account, ImpactMatters approached us looking to design a site that projects trustworthiness and innovation, and increases user engagement on donation pages.
We worked with their team to modify and update the site's planned information architecture, ensuring that it was intuitive to use and that their content about various nonprofits was easy to find and explore by categories like location and issue area. We then designed a visual system—complete with a new logo and UI elements—to extend to the new site. The result is an engaging and sleek online experience that encourages exploration, learning, and donation.
Featured in The New York Times, ImpactMatters' new site and its first batch of 1,000+ ratings were released just in time for the 2019 holiday giving season. If you're curious about how far your donation will go at your favorite nonprofits this season, check ImpactMatters out!