August 11, 2020
Education Nonprofit Carmel Hill Launches New Website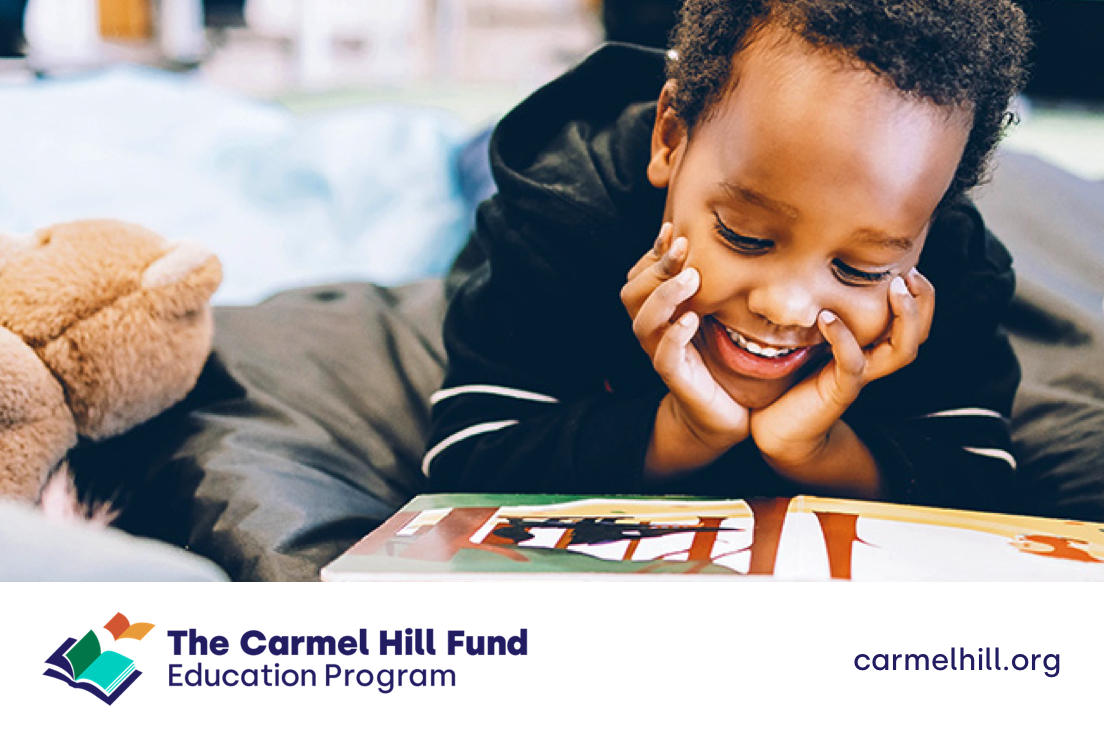 We're thrilled to announce the launch of education nonprofit Carmel Hill's new brand and website! Serving over 40,000 students in cities around the US, Carmel Hill partners with schools to help them independently track reading progress. Their work is grounded in the idea that reading is an academically critical practice and that technology facilitates schools' ability to foster literacy growth. We partnered with them earlier this year to breathe new life into their brand by updating their visual identity and redesigning their website.
Carmel Hill's newly designed—and first-ever—logo takes inspiration from their commitment to expanding literacy, suggesting the growth that's possible when a child learns to read. A bold yet refined color palette and type system help Carmel Hill stand out in the education space while presenting a clean and supportive aesthetic. Their new site features a gated resource hub that allows educators to log in and access tailored materials that help them implement Carmel Hill's programming. 
Constructive is proud to call Carmel Hill a partner and excited to see their new digital identity launch just as more educators across the country are relying on online learning in the face of the coronavirus pandemic. You can check out their new site here, and explore Constructive's other work in the education sector here.