December 7, 2020
Clutch Ranks Constructive Within Top 100 B2B Companies Globally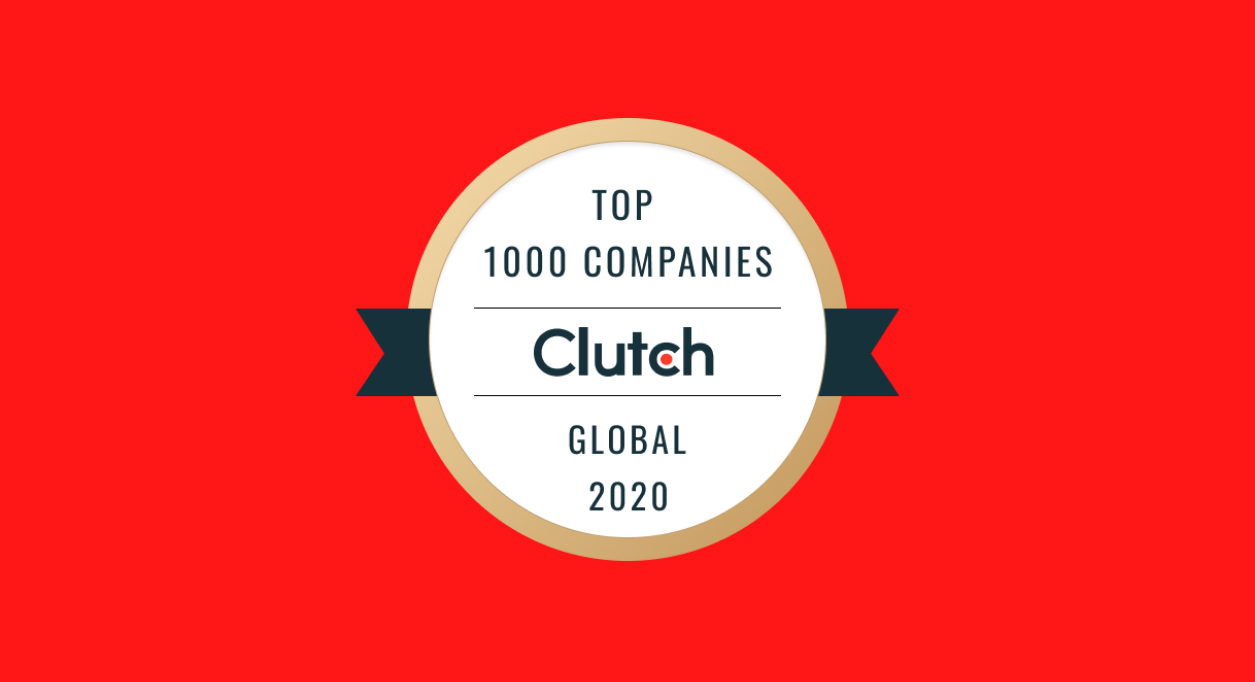 The Clutch 1000 List
Although 2020 has been tough and unpredictable for all of us, we're ending it on a high note. As the year winds down, Clutch, the B2B ratings platform, compiles a list of their 1000 Best B2B Service Providers from around the world. The Clutch 1000 List is their most exclusive, featuring only the top 1% of all companies represented on the platform. Given the rigor of Clutch's evaluation criteria, we're immensely proud to have ranked 82nd.
How Does Clutch Define the Top 1%?
To determine which companies will make the cut, Clutch vets each one across four criteria: brand reputation and visibility in one's target market, services provided and the firm's experience in providing those services, the types of clients one works with, and the recency, number, and quality of Clutch-verified reviews published to one's company profile.
While we've performed well across all four criteria to be ranked at #82, we're particularly proud of how exceedingly well we've done on the last one, thanks to the hard work and dedication of our team. Our clients only have good things to say about us, and you can read all of their kind words here. These are a couple of our favorites:
"Constructive really took the time to get to know us and understand not just who were but who we aspired to be."
"Internal stakeholders and partner organizations are both pleased with the website Constructive delivered, noting its ease of use and impressive UX/UI. Throughout the project, the team was thoughtful, collaborative, and engaged, which allowed them to produce a solution that exceeded expectations."
Cheers to Our Clients
We celebrate our 20th anniversary this year. And we're thrilled by the fact that we've gotten to spend the past 20 years dedicating ourselves to our clients, and the incredibly important work they do to make a positive change in the world. It's thanks to them that we are where we are today. And we're grateful they took the time to speak with Clutch about us. That's the best gift we could ask for this year.